16.12.2021
On December 16, 2021, Tadzio Schilling took part in an online conference with partners from France,"Digital Cities - a New Reality. Experience of Moscow and France", organized by the Moscow Government.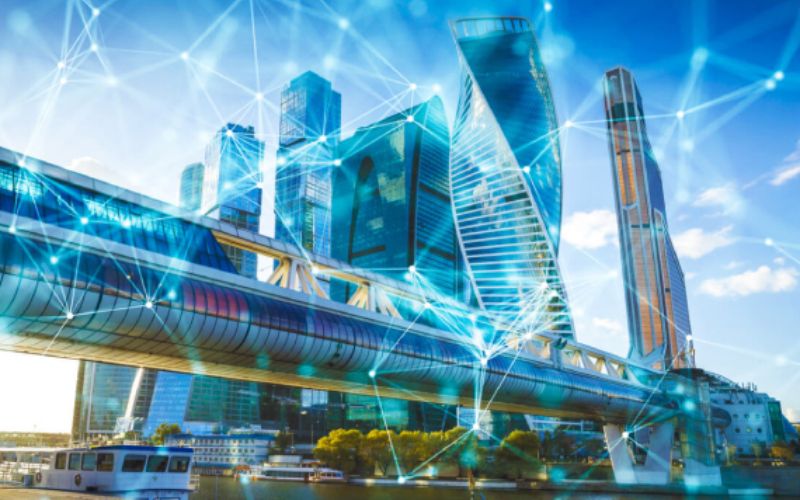 The participants of the discussion focused on the following questions:
 - Digital technologies in the city management;
 - Support for SMEs, including foreign ones;
 - Innovation and creative industries.
From the Moscow side the discussion was joined by the Department for External Economic and International Relations of Moscow, the French-Russian Chamber of Commerce and Industry, the Moscow Chamber of Commerce and Industry, the Association of European Businesses, the Moscow Export Centre, the Moscow Innovation Agency, the Small Business of Moscow, the Moscow Fund for Industry and Entrepreneurship Support.
From the French side - the Embassy of France in Russia, the Task Force for Sustainable Urban Development MEDEF International, the Confederation of Small and Medium Businesses CPME, La French Tech Moscow, CIFAL group, the Digital Arts Center of Angen-les-Bains.
In his speech Tadzio Schilling touched upon the climate agenda, noting that the global transition to a low-carbon future is only possible in close cooperation between Russia and the European Union due to the interdependence of their economies. He also marked out that green projects should not be subject to international restrictions, so for companies implementing such initiatives, it is a great opportunity to get out from under the pressure of sanctions.