08.08.2016
Philippe Pegorier, Member of the AEB Board, Chairman of the AEB Machine Building and Engineering Committee, was awarded the Order of Friendship, the highest Russian award for foreigners, by the Russian President for his contribution to the development of business relations, economic and humanitarian cooperation with the Russian Federation as the AEB Board Chairman (2014-2016) and President of Alstom in Russia.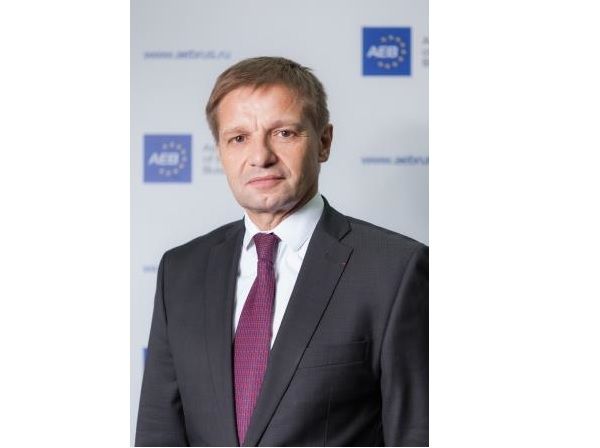 The corresponding Decree was signed by Vladimir Putin on 4 August 2016 and published on 5 August 2016.
The AEB is happy to congratulate Philippe Pegorier on the occasion of this award and wishes him many more years of successful and fruitful activity as the AEB Board member and President of Alstom Transport in Russia!