24.11.2021
On November 23, 2021 the AEB Compensation and Benefits Sub-Committee of the AEB HR Committee held a webinar titled: " Overview of salary surveys in Russia 2021".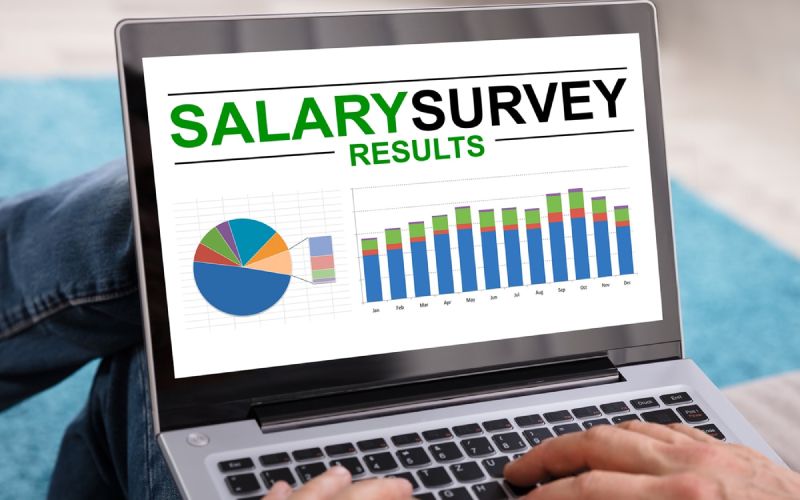 Compensation strategy, compensation packages and the necessity for benefits packages remain a pressing issue for the companies in the Russian market, especially in the current environment.
Valeriya Konyamina, AEB Compensation & Benefits Sub-Committee Chair talked about general trends in compensation strategy in Russia. 
Irina Aksenova, HR Committee Chairperson opened the meeting with a welcoming speech.
The main providers of the salary survey reports presented AEB members their results. Nikita Zakharov, EY and Nadezhda Voronina, PWC made the main accent on FMCG, O&G, Pharma, Finance & Manufacturing, Retail and Transport sectors. Konstantin Bryauzov, ANTAL covered the topic from the candidate's point of view.
Zhanna Sushko, OBI and Andrey Demochkin, LLC "Pyaterochka" presented their practical cases.