29.06.2020
On June 29, 2020 the AEB Real Estate Committee held a webinar titled: "Pandemic and External Communications: New Challenges and Opportunities in Real Estate".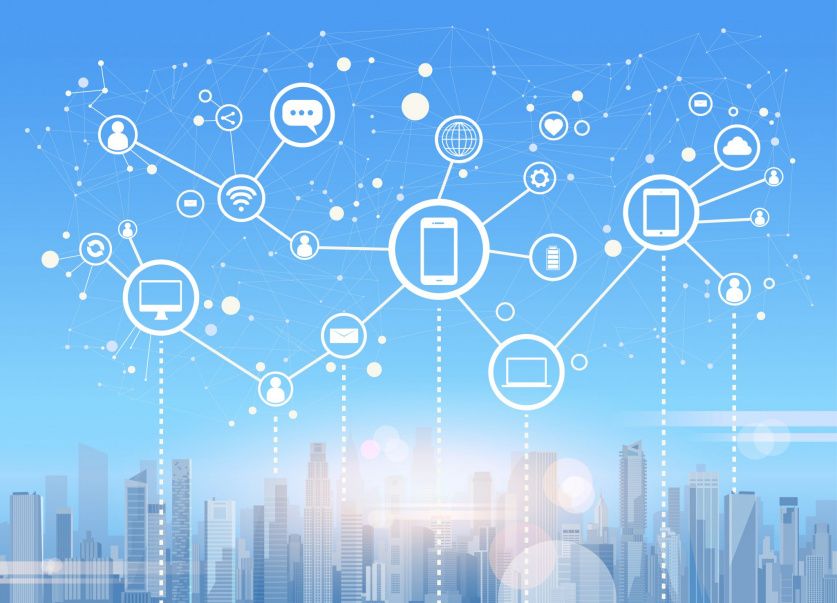 The event was moderated by
Tatiana Kovalenko
, AEB Real Estate Committee Chair, Deputy Managing Director, OOO SENDLER & COMPANY.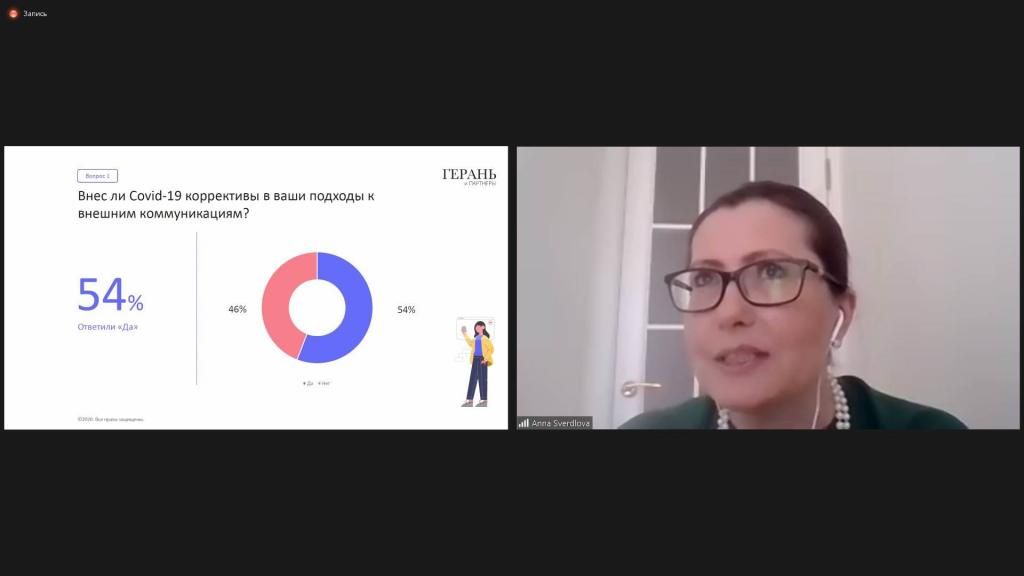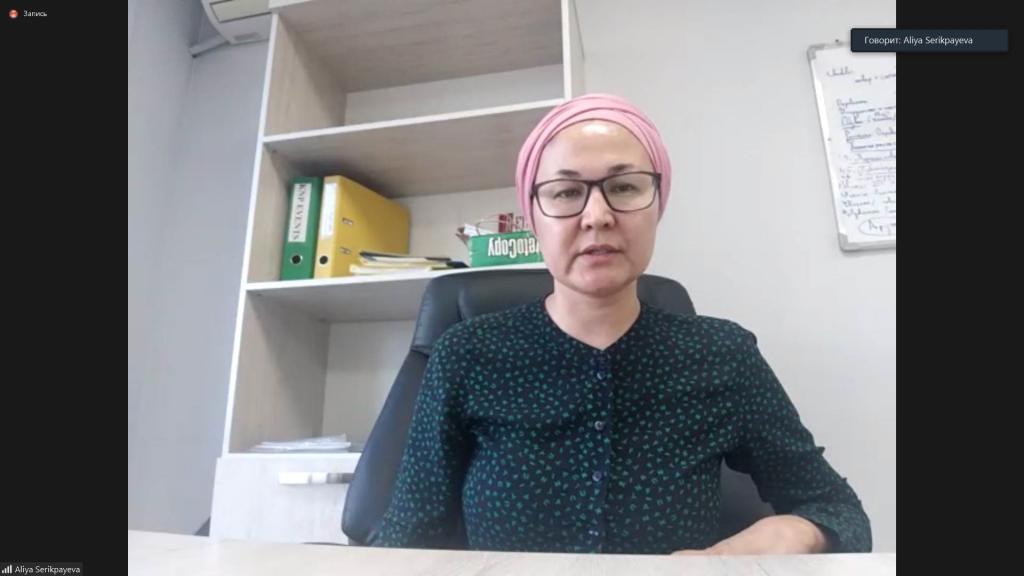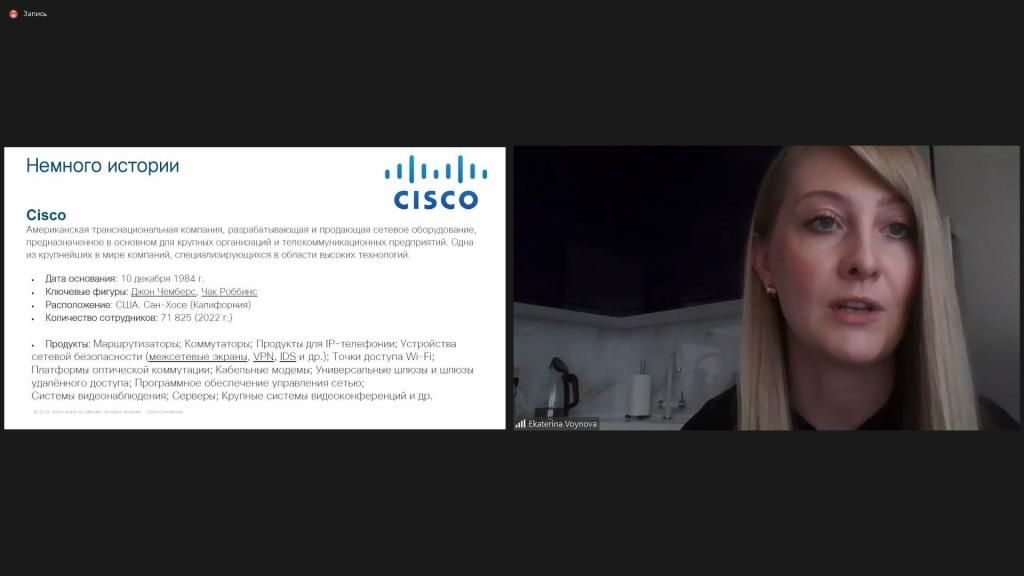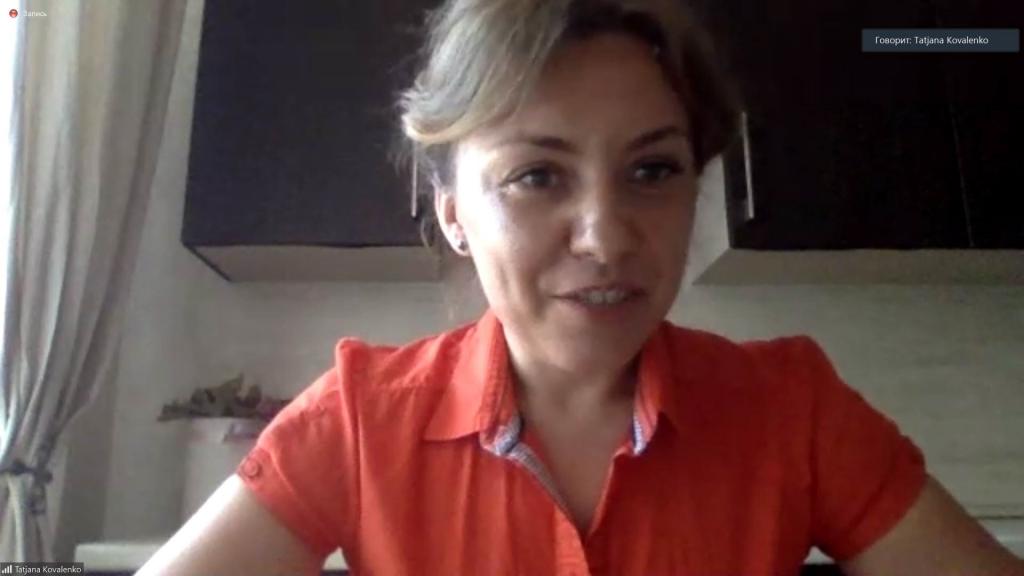 The following experts spoke on the webinar:
Anna Sverdlova
, Co-founder and Managing Partner, Geran & Partners Consulting Practice – "How did the COVID-19 pandemic affect the approach of real estate companies to external communications?";
Аliya Serikpayeva
, Managing Director, Kazakhstan Networking Partners – "How did the representatives of the event industry survive the quarantine and what will happen after the pandemic? How will this affect the real estate and construction market?";
Ekaterina Voynova
, Head of Public Department, Cisco Systems Russia – "How Cisco is experiencing the COVID-19 pandemic? New Cisco Designed solutions that will help real estate and construction businesses in the "new normality".
Presentations are available
HERE