07.09.2022
On the 7th of September 2022, the AEB IT-Telecom and Legal Committees ran webinar "Personal Data: New Regulation and Practice". The issues of personal data protection have always been important for both businesses and citizens, and they are becoming even more so with the changes to the Russian legislation coming into effect on September 1, 2022.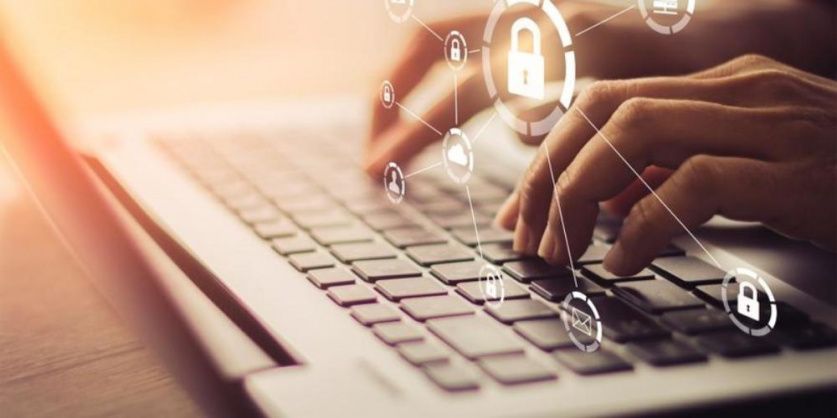 At the webinar the experts discussed how to comply with the amended law and adjust their processes of personal data operating and processing in companies. 
Our speakers, Andrey Slepov, ADVANT Beiten, Nikita Ayrapetov, Lidings, Ksenia Andreeva, Morgan Lewis, Anastasia Petrova, Alrud, Elena Agaeva, EPAM, Aleksey Lukatsky, Independent expert, Valeria Eystrakh and Roman Butenko, Baker Mckenzie, gave practical recommendations on cross-border data transfer, working with overseas processors of personal data, working with local documents defining the procedures, localization of personal data in Russia, personal data leaks and Roskomnadzor audits. 
The webinar was moderated by Maria Ostashenko, Chairperson of the AEB IT-Telecom Committee and Anna Klimova-Zemlyanskaya, Chairperson of the AEB Legal Committee. 
The event was attended by over 270 AEB members and provided an excellent platform for discussion of the most pressing issues and questions businesses have.
Alexey Lukatsky.pdf

View/Open
Anastasia Petrova (Alrud).pdf

View/Open
Andrey Slepov (ADVANT Beiten).pdf

View/Open
Elena Agaeva (EPAM).pdf

View/Open
Ksenia Andreeva (Morgan Lewis).pdf

View/Open
Nikita Ayrapetov (Lidings).pdf

View/Open
Valeria Eystrakh (Baker McKenzie).pdf

View/Open