15.04.2016
On 14 April, 2016 Chairman of the AEB Board Philippe Pegorier participated in the International Conference on Securing Investment Growth in Russia.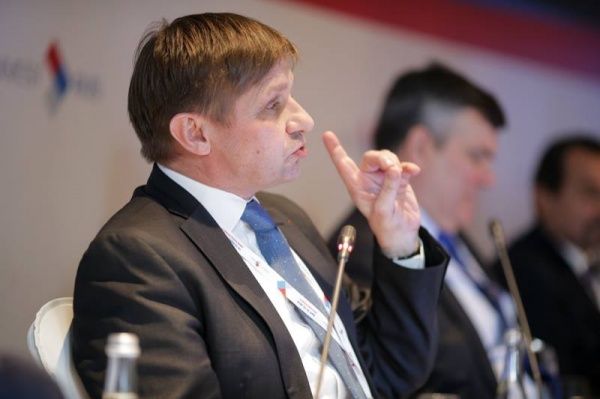 He made a speech at the session devoted to the present and future of foreign business in Russia's regions: "InvestRus is an excellent platform for businesses to associate with top level legislators. This is very important, because the government knows how to work with foreign business, but legislators less so. I hope that foreign businesses will be able to talk about all the shortcomings that need eliminating if Russia is to become as attractive for foreign investors as it used to be".
Philippe Pegorier also took part in a working meeting between the speaker of the State Duma of the Russian Federation Sergey Naryshkin and international business executives.