17.12.2015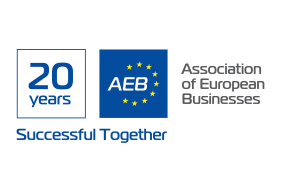 The Crop Protection and Seed Committees of the Association of European Businesses announced the results of the Market Survey "Input of the international R&D companies into the Russian agriculture" made by Agrostat. On the basis of this survey the Committees initiated the Position Paper by the same name.
The Position Paper also shows the deep analysis of companies' activities, including financial support and investments as well as the considerable contribution to the educational and service programs for farmers.
For further details, please refer to the text of the Position Paper in English and Russian.
We would like to thank the experts and farmers who contributed to the survey with their responses.