14.07.2020
On July 14, 2020, the AEB representatives took part in the first webinar in a series of seminars organised by the Department of Investment & Industrial Policy, Moscow City Government, exclusively for AEB members.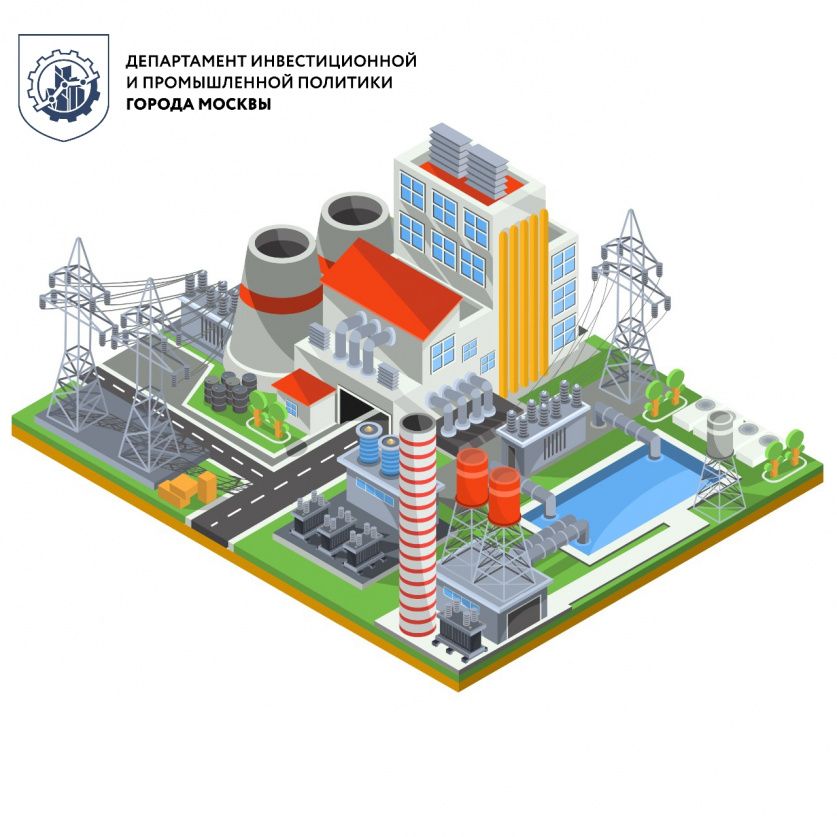 The first seminar was focused on support measures for enterprises willing to localise on the territory of the City of Moscow.
The event was moderated by Ruslan Kokarev, AEB Deputy CEO - Chief Operating Officer.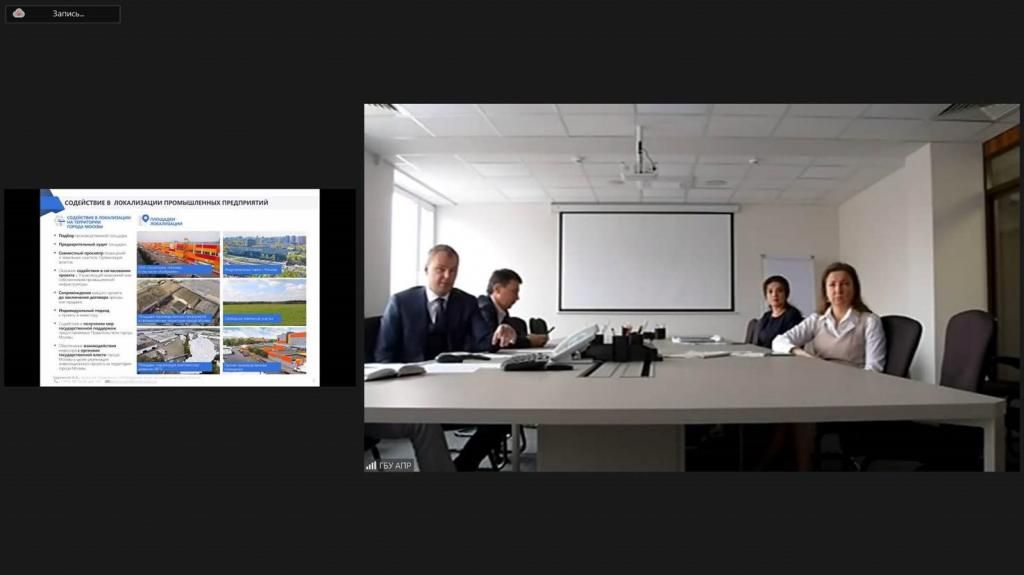 Elena Belova, Head of the Department for Ensuring the Activity of the Project Office for Improvement of the Investment Climate in Moscow and her colleagues from the Moscow industrial development agency Natalia Popkova and Alexey Berezhnoy told the audience about ыelection of the production site, сonnection to engineering infrastructure, land and property issues for the implementation of investment projects.