21.07.2020
On July 21, AEB representatives took part in the second seminar organised by the Department of Investment & Industrial Policy, Moscow City Government.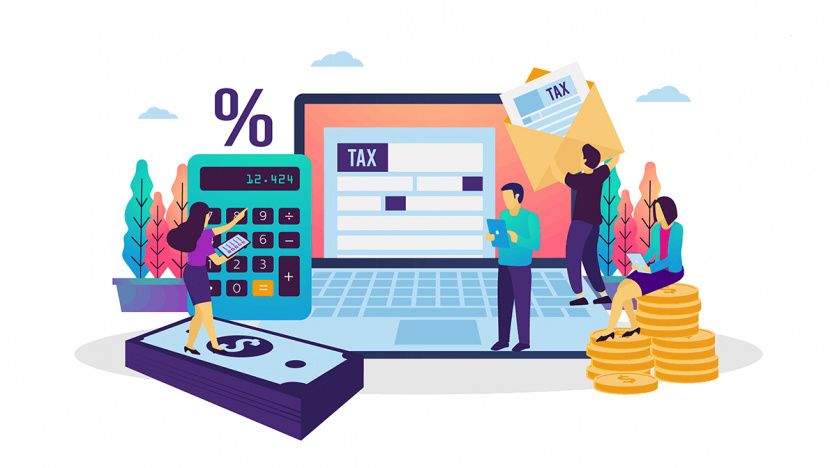 This time the seminar was devoted to measures to reduce the tax burden for Existing Enterprises on the Moscow City Territory. 
The discussion of  this topic aroused great interest among the participants of the seminar.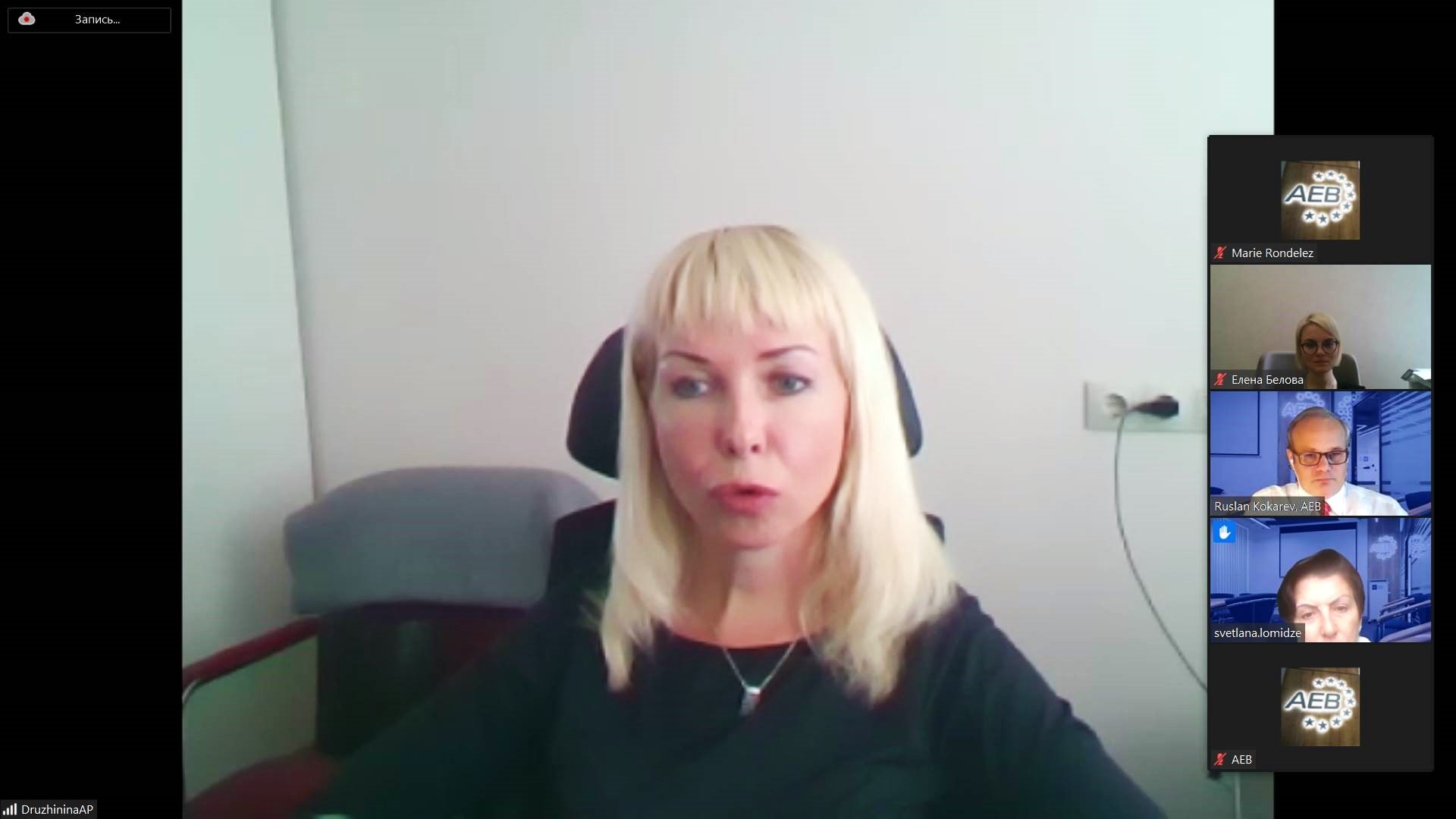 Alexandra Druzhinina, Deputy CEO Investment Priority Projects of the Moscow City Investment Agency, and Elena Belova, Head of the Department for Ensuring the Activity of the Project Office for Improvement of the Investment Climate in Moscow, spoke about the benefits and features of obtaining the status of an investment priority project, the conditions and practices of applying the investment tax deduction, and many other related issues.
The event was moderated by Ruslan Kokarev, AEB Deputy CEO - Chief Operating Officer.