25.03.2020
On 25 March 2020, President Putin made an official address in which he announced a series of measures aimed at reducing the spread of the COVID-19 and lower the negative impact on the Russian economy.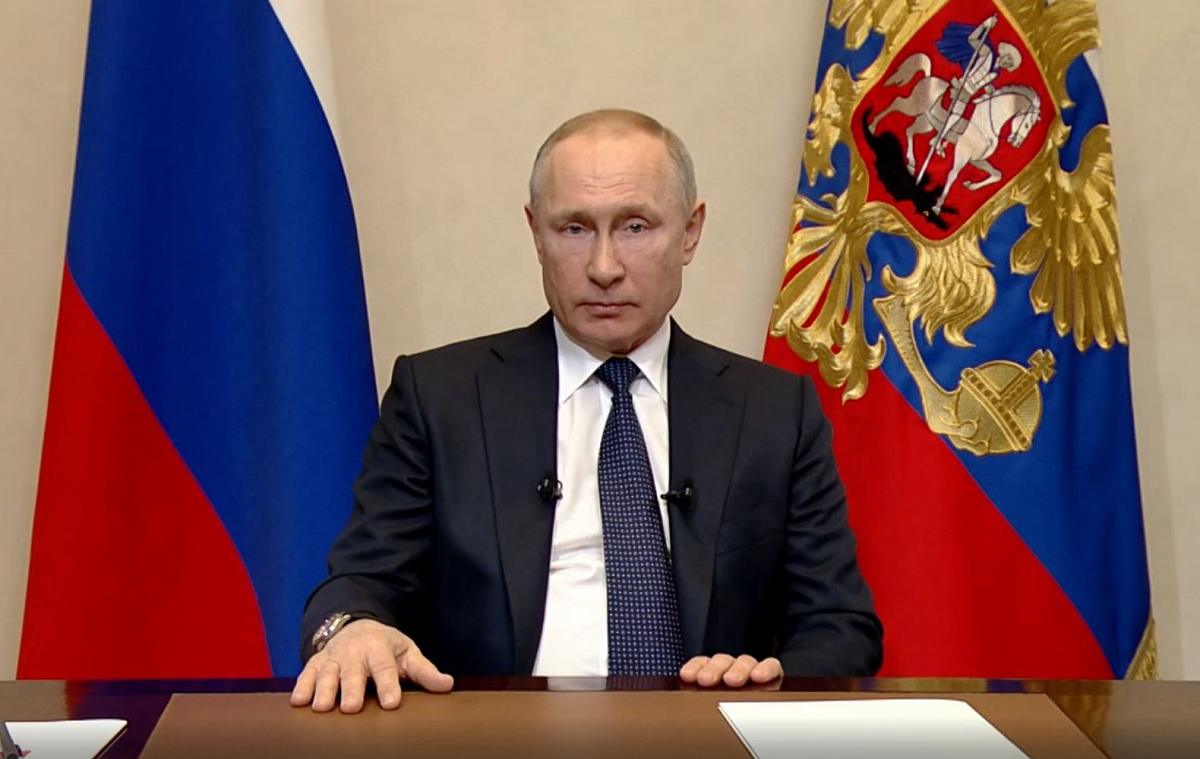 Among others, President Putin stated that the period from March 30th till April 5th, 2020 would be a nationwide paid holiday to encourage Russians to stay home and slow the spread of the virus.
He also announced a series of other initiatives to support businesses as the pandemic disrupts the Russian economy, among which:
 - For citizens whose total deposits exceed 1 million rubles, establish a tax of 13% on interests received;
 - A "reasonable tax" on all offshore income payments of 15% instead of 2%;
 - To reduce the social payments for small and medium-sized businesses from 30% to 15% (not only during the COVID-19 pandemic but also in the future);
 - A deferral of taxes other than VAT for small and medium-sized businesses;
 - Sick leave pay rate will be set at one minimum wage until the end of the year;
 - Introducing a six-month moratorium on filing creditors' applications for bankruptcy of companies and debt collection.