26.05.2021
On 25 May the Association of European Businesses hosted the extended meeting of the Automotive Components Committee on the issue "Prospects of Euro 6 Class Implementation in Russia and EAEU Countries. Deadlines and Regulations".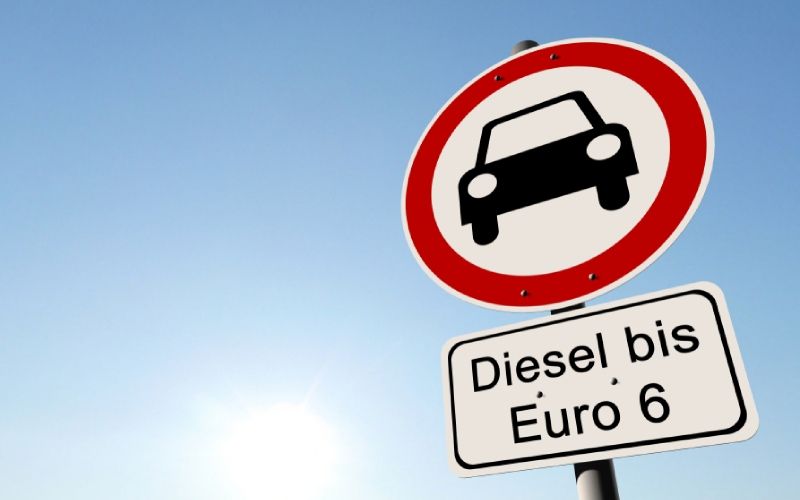 Both representatives of public authorities and associations (in hybrid format) – such as NAMI, Ministry of Industry and Trade of the Russian Federation, Eurasian Economic Commission, Association of Russian Automakers and business representatives – company-members of the Automotive Components Committee, Automobile Manufacturers Committee and Commercial Vehicles Committee were present at the meeting.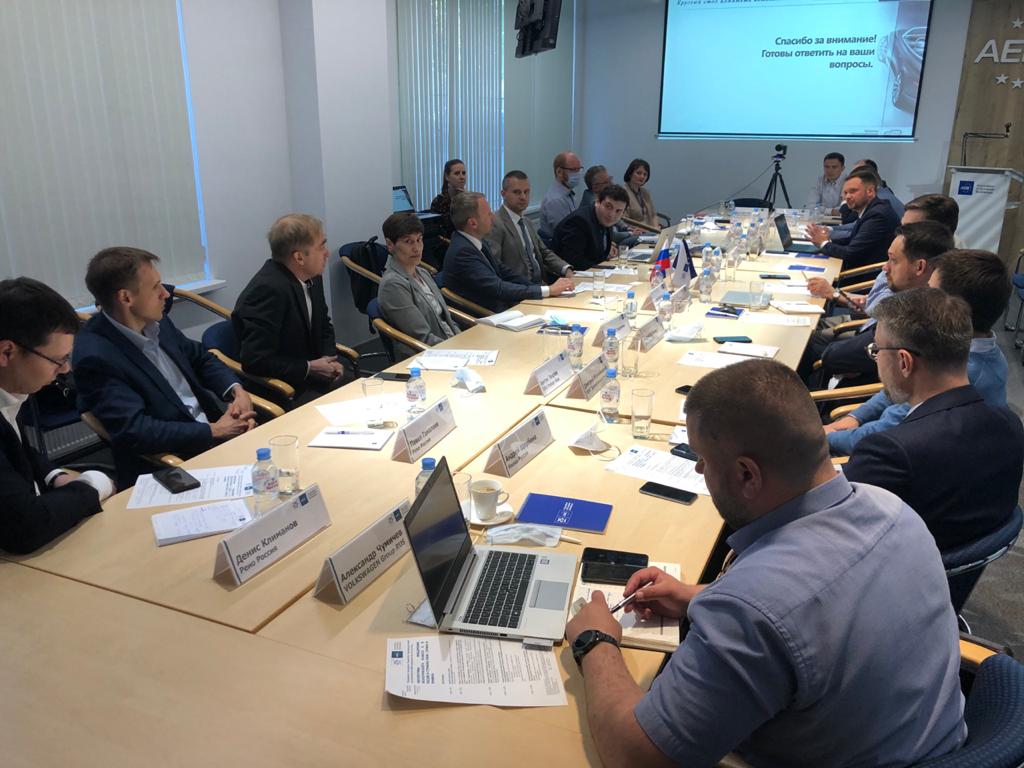 In the course of the event the participants exchanged their views on the deadlines and prospects of ecological class 6 implementation in Russia and EAEU. In the end, it was decided to continue the dialogue between the industry and public authorities representatives on the issue of Euro 6 class legal adoption.