23.03.2023
On March 23, within the framework of interaction between the AEB Healthcare and Pharmaceutical Committee and the Intellectual Property Commitee, an expert discussion of the issues of protecting intellectual property rights in the pharmaceutical industry in Russia and the EAEU took place.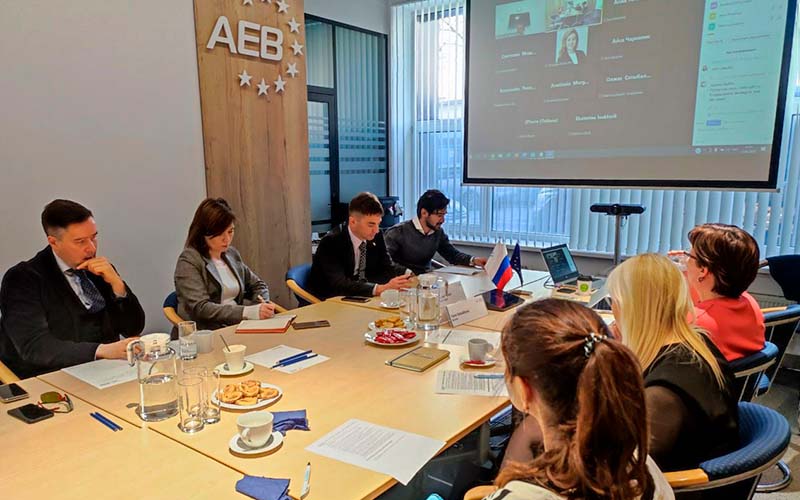 The experts analyzed the current approach of Rospatent and the Eurasian Patent Office to patent protection, discussed the difficulties in enforcement in Russia and the Eurasian Economic Union, noted differences in approaches to assessing patentability of inventions in the field of pharmaceuticals in the Eurasian space, insufficient level of harmonization in assessing the patentability of inventions in this area between Rospatent and the Eurasian Patent Office.
The participants emphasized the importance of improving the mechanisms for protecting intellectual property rights, as well as the importance of further discussion of the patent pharmaceutical registry, compulsory licensing issues in order to create clear rules and further develop the pharmaceutical market in the current difficult conditions. 
Work on these issues will be continued within the framework of cooperation between experts of the AEB committees.