23.11.2018
On November 22, 2018 the AEB Real Estate Committee held its meeting at KB Strelka.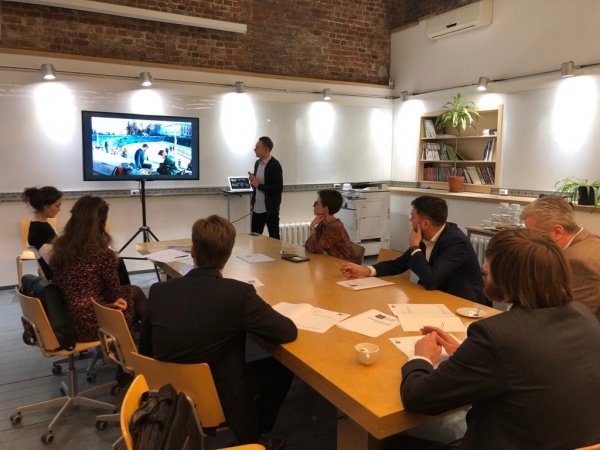 Representatives of KB Strelka presented their projects, including the first integrated city project "My street" and briefed about the strategic consulting, urban planning and project management. 
They invited the AEB Real Estate Committee members to join their event with REPA "Infopovod year. Real Estate" in January 2019. Educational programmes of Strelka Institute were also presented at the meeting.
Possible cooperation with Strelka will be further discussed. 
Please see the photos on the AEB facebook page.