21.06.2019
On June 20, 2019, the AEB IT-Telecom held its regular legal update designed to keep the AEB member companies up to date with all ongoing and upcoming regulatory changes in the IT-Telecom sphere.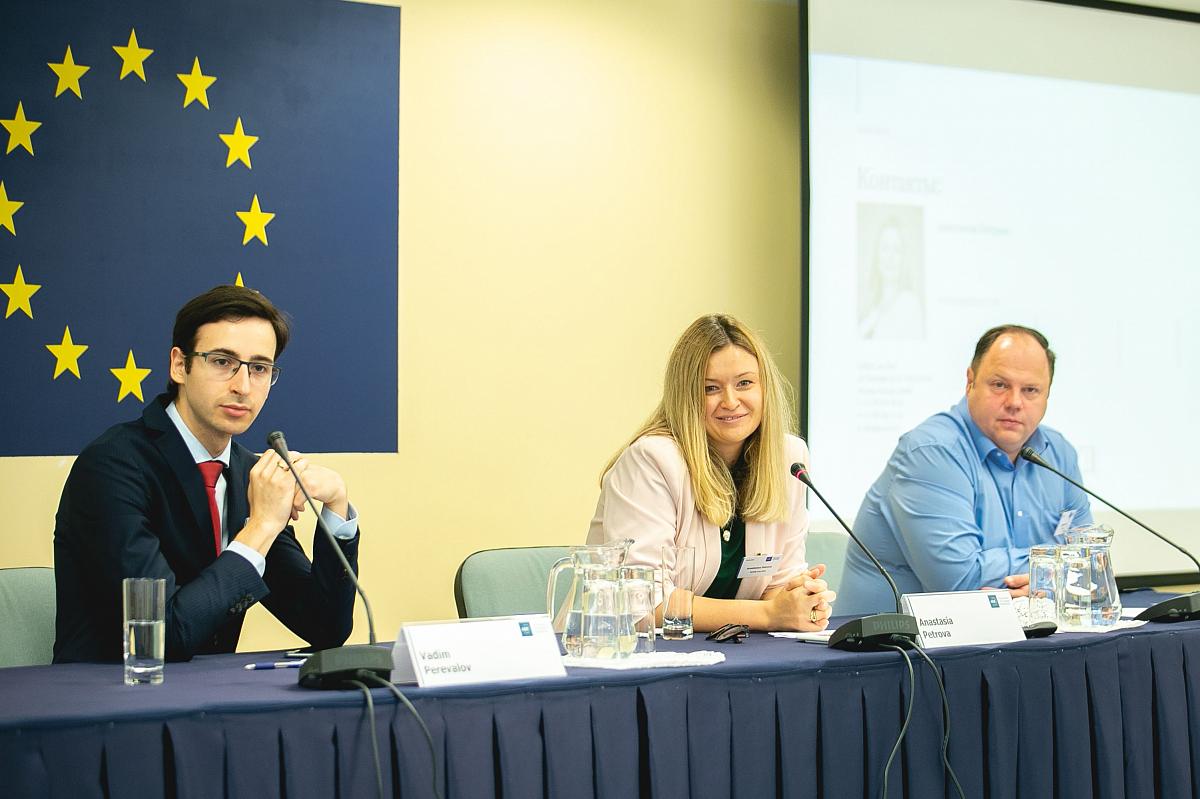 This time in center of the Committee's interests were critical infrastructure (speaker - Anastasia Petrova, Associate, Law Firm ALRUD) and sovereign Runet ( speaker - Vadim Perevalov, Associate, Baker McKenzie). 
The alive discussion has followed.
The meeting was moderated by Edgars Puzo, the AEB IT-Telecom Committee Chairman, Atos.
The next legal update is planned for October 2019.