09.11.2022
On November 8, 2022, the AEB Taxation Committee and AEB Labour Law Sub-Committee (AEB HR committee) organized a webinar "Remote work: tax & legal aspects of working from abroad".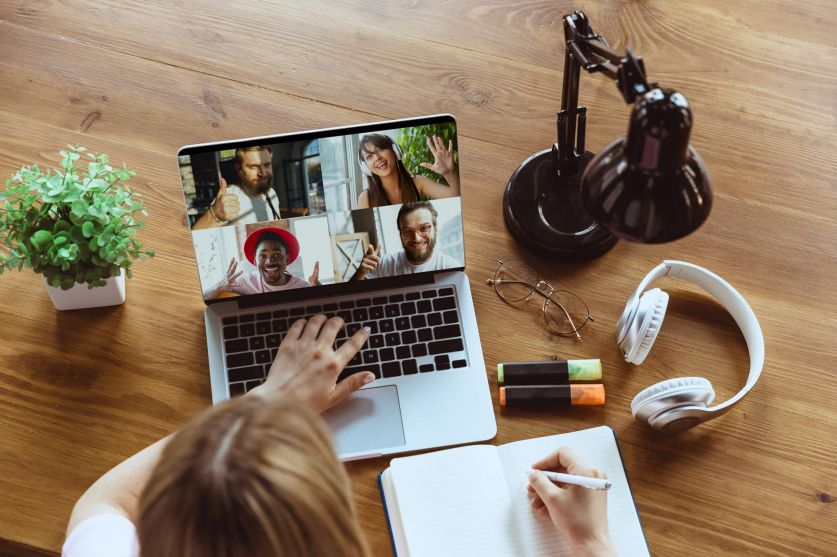 In view of the discussions by the Ministry of Finance on maintaining or changing the personal income tax rate for Russian companies' employees who work remotely from abroad, as well as in connection with the current situation on the labor market, AEB member-companies raised a number of questions and concerns about future developments. 
The webinar was opened and moderated by Nina Goulis, AEB Taxation Committee Chairperson. The speakers were Ekaterina Lakatosh, Tax Team Lead at SCHNEIDER GROUP and Donat Podnyek, Partner at Kept and Evgeniy Reyzman, AEB Labour Law Sub-Committee Chairperson and Council at Melling, Voitishkin and Partners. 



During the webinar our experts discussed such important issues as labor and legal grounds for remote work and tax and currency aspects of the administration of remote workers. 
The webinar was attended by over 260 AEB members, who had an opportunity to ask their questions to the AEB experts and exchanged their views.
Lakatosh_distant work.pdf

View/Open
Podnyek Remote work_KEPT.pdf

View/Open
Reizman Labour law issues-remote work from abroad.pdf

View/Open