22.09.2020
Three representatives of AEB member companies were included in the list of business leaders and the "Top 1000" rating: "The best choose the best" in the trade industry in 2019. The list was formed by the Managers Association with the consulting support of Kommersant Publishing House and was verified by the members of the "Academy of the Top 1000 Award".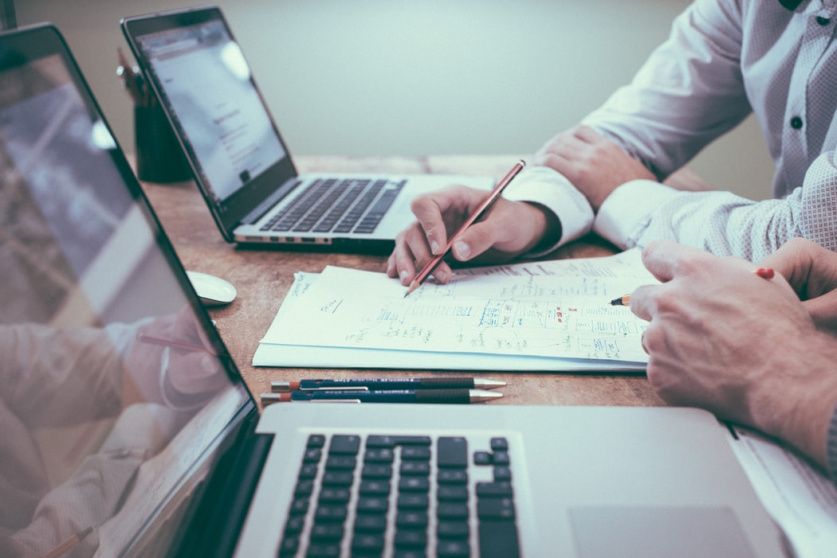 Kalimullin Tagir, Director of Government Relations, M.Video Eldorado Group; Vishnyakov Dmitry, Director of Government Relations and Corporate Affairs, Nike and Laurier Natalia, Director of Government Relations, Leroy Merlin Vostok were included in the Top 50 Directors of Government Relations in the Trade Industry.
"TOP-1000 Russian Managers" has been implemented annually since 2001, it summarizes the results of the work for the year and identifies the most professional managers of Russia.