25.06.2021
On July 24, 2021, AEB CEO Tadzio Schilling took part in the business forum "Rostov Region-moving towards Sustainable development Goals: education and business economics".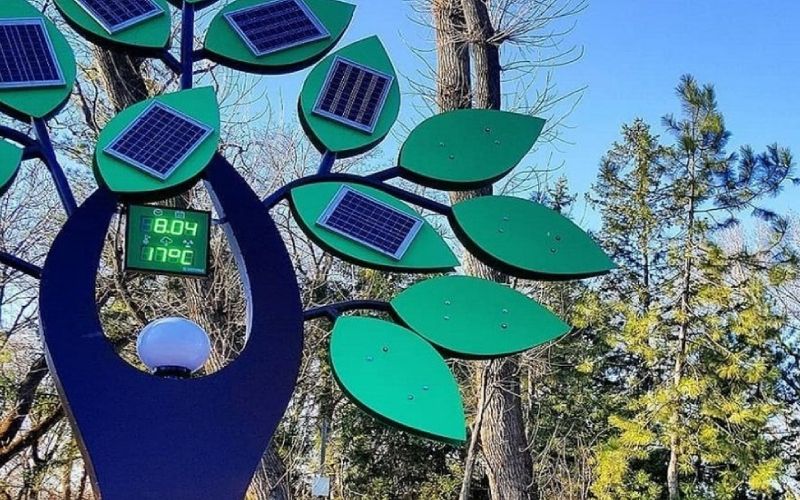 The forum was organized by the Rostov Region Employers Union  (the RSPP regional branch) and the Center-Invest Bank.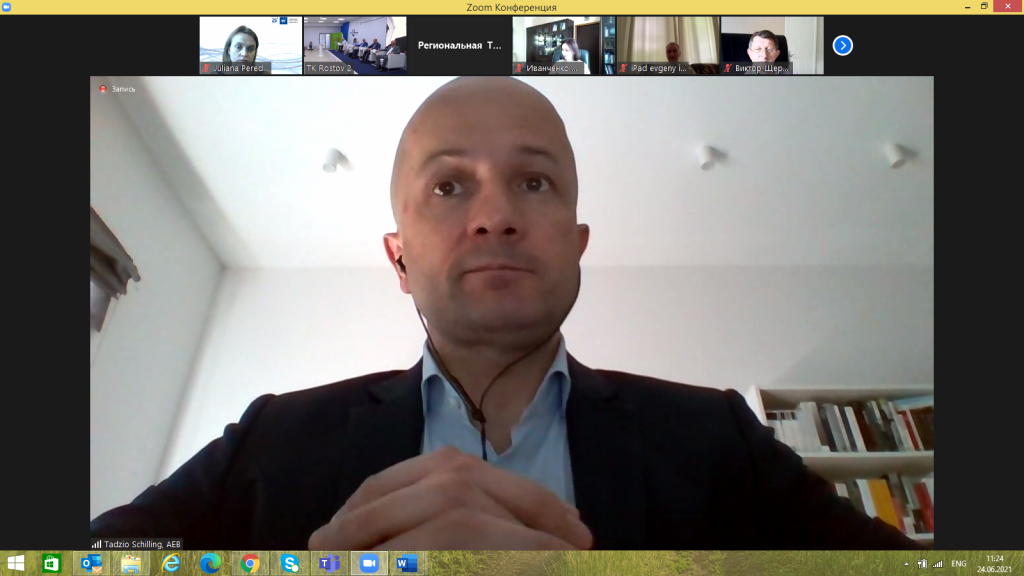 Tadzio Schilling noted that the Association of European Businesses highly appreciates the investment opportunities of the Rostov region and is interested in expanding cooperation between the Rostov Region and the Association of European Businesses, in particular, in the development of a "green" economy.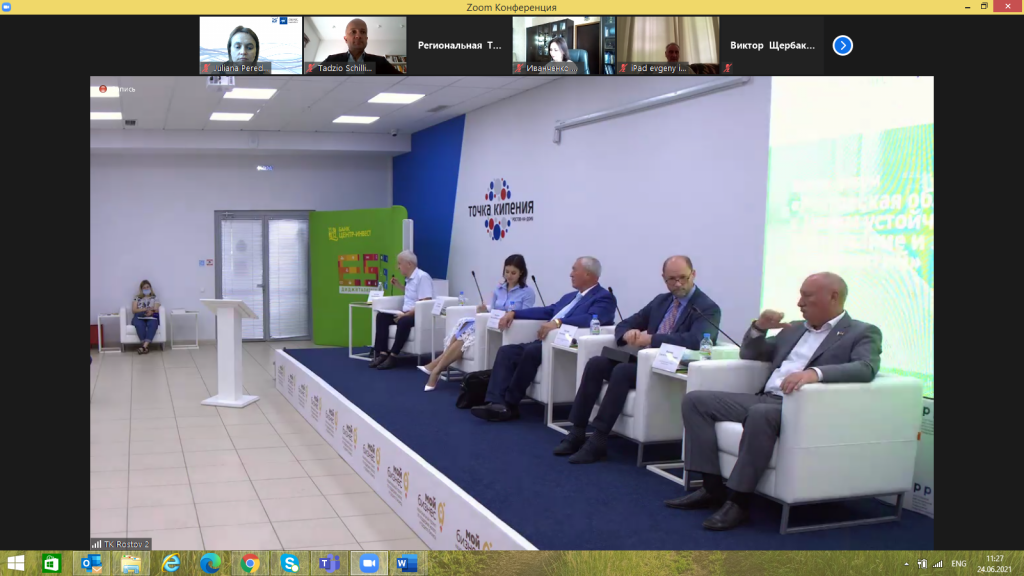 Within the framework of the forum, a presentation of the statistical collection prepared by Rostovstat was held. The Rostov region conducted a comprehensive analysis of the indicators of the 17 Sustainable Development Goals approved by the UN, in dynamics during 2016-2020.
The forum brought together representatives of business, universities and authorities of the Rostov region to discuss the prospects for the regional development.