28.11.2019
On November 21, 2019, AEB Customs and Transport Committee held a joint round table with Japan business club customs committee and JETRO.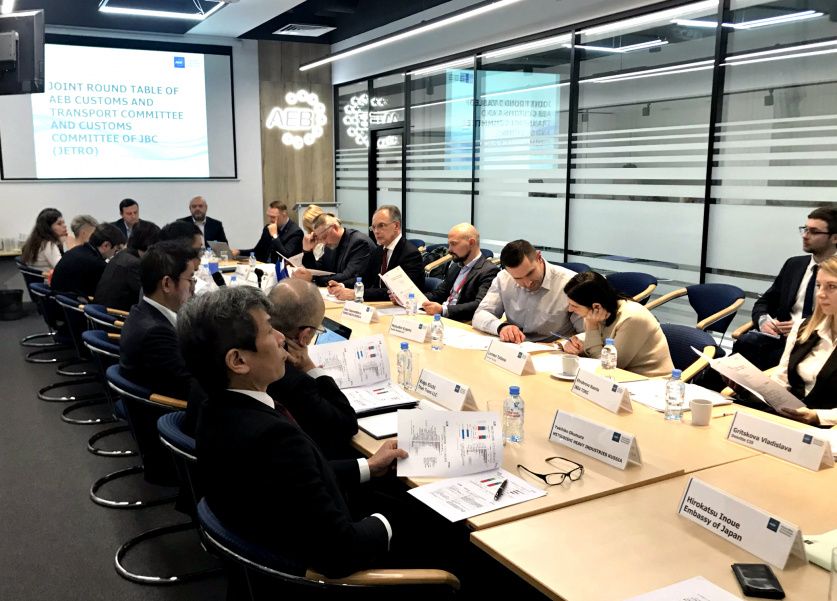 Traditionally the meeting has been organized since 2011 on annual basis.
The round table discussion was moderated by Dmitry Cheltsov, AEB Customs and Transport Committee Chairperson, IRU, and Yoshiki NAKANO, JBC Customs Committee Chairperson, Yusen Logistics. 
Participants of the round table discussed acute issues in customs regulation such as categorization of foreign trade participants, customs value: transport cost deduction; update on administrative liability for customs violations and amendments to the Chapter 16 of the Code of the Russian Federation, recent trends in post-control.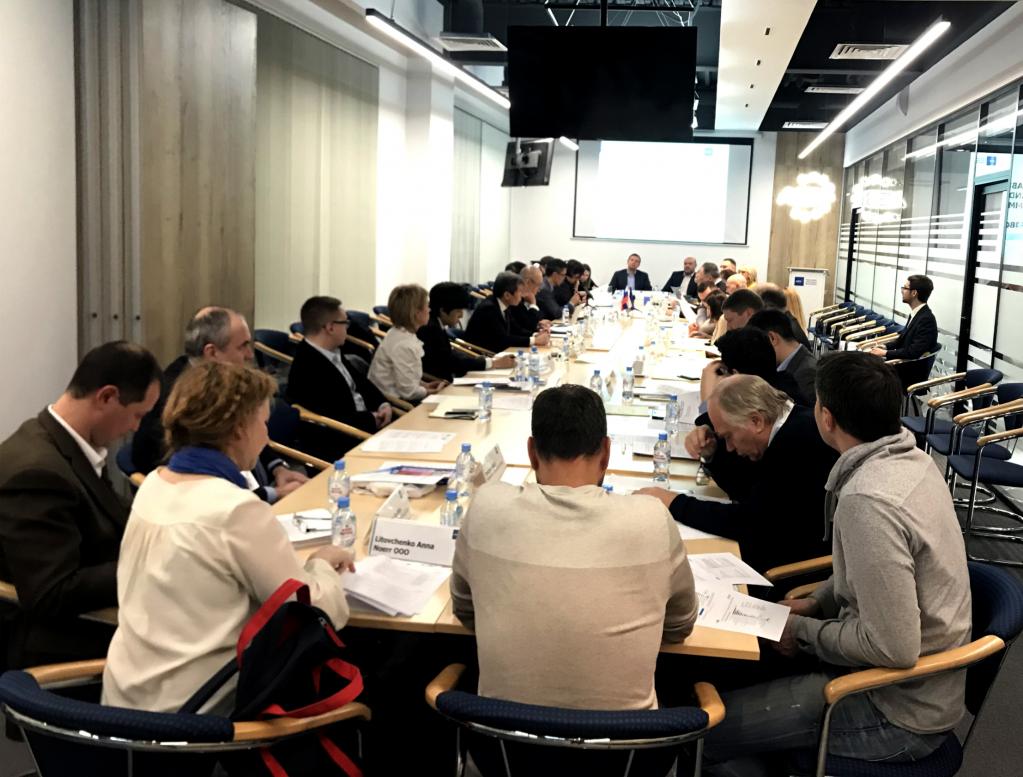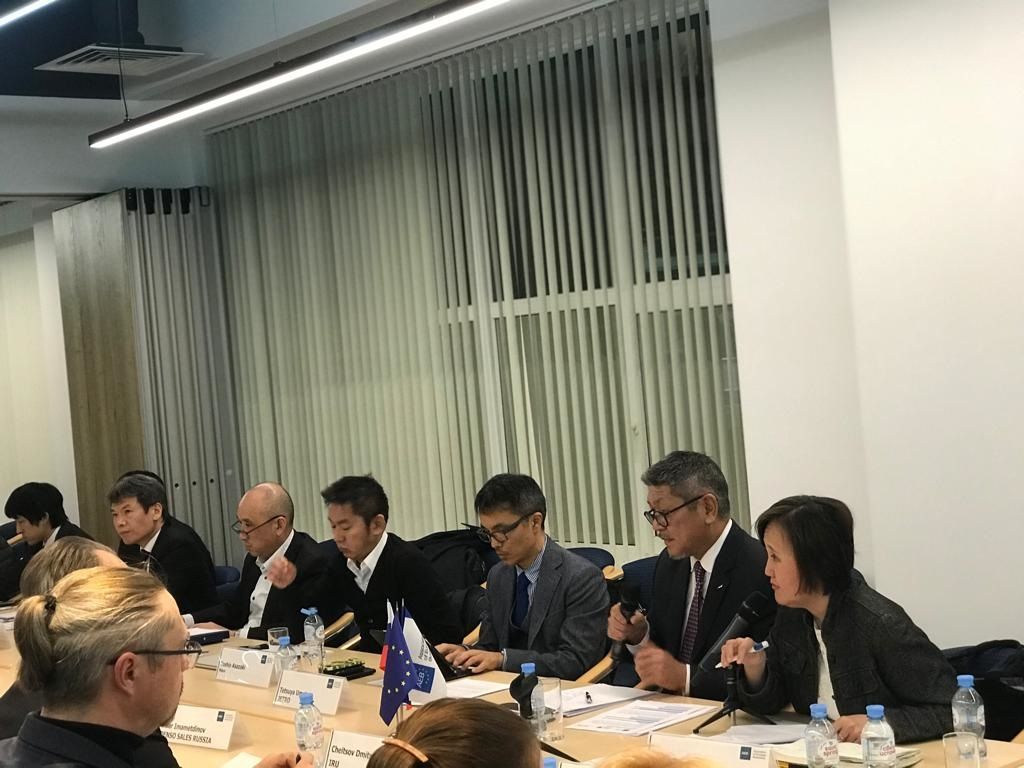 Mr. Yoshiki NAKANO presented the results of questionnaire on acute issues in customs clearance in Russia, to which Japanese companies have been faced in 2019. 
The discussion was sum up by questions and answers session. At the meeting the participants agreed to continue cooperation and constructive dialog on exchanging opinions in customs regulation. 
Presentation by Sergey Vasiliev, DLA Piper.pdf

View/Open
Presentation by Anastasia Osipova, Michelin.pdf

View/Open
Presentation by Alexander Kirilchenko, BCP.pdf

View/Open
2019-11-21_JETRO-JBC-AEB CTC Round Table_Agenda.pdf

View/Open