28.02.2023
The annual Round Table of the AEB Customs and Transport Committee, JETRO and the Customs Committee of the Japan Business Club took place on February 28, 2023.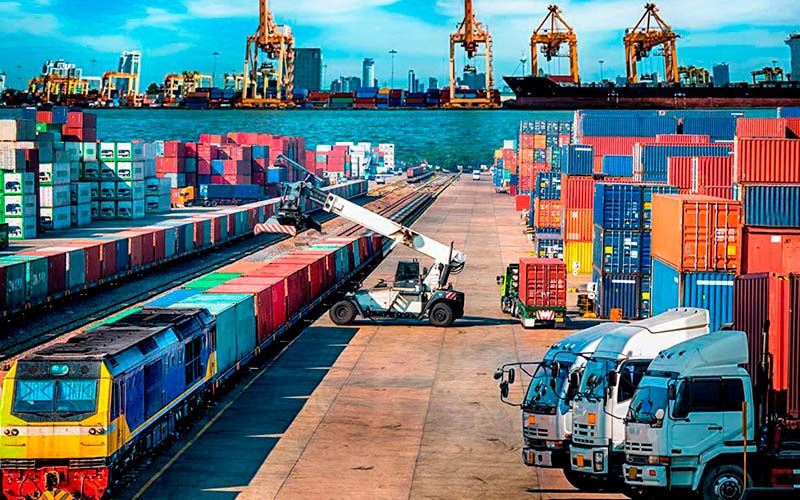 Speakers from AEB Customs and Transport Committee shared their experience of supplying non-sanctioned goods from the EU to the Russian Federation. 
In turn, Japanese business representatives talked about how they have reorganized their goods supply chains and presented the results of a survey of Japanese companies on the business climate in the Russian Federation.