21.12.2021
On December 20, 2021 AEB Green Finance Workstream held an open event on "Russia's Taxonomy on 'Green Finance' - How to attrack international investors".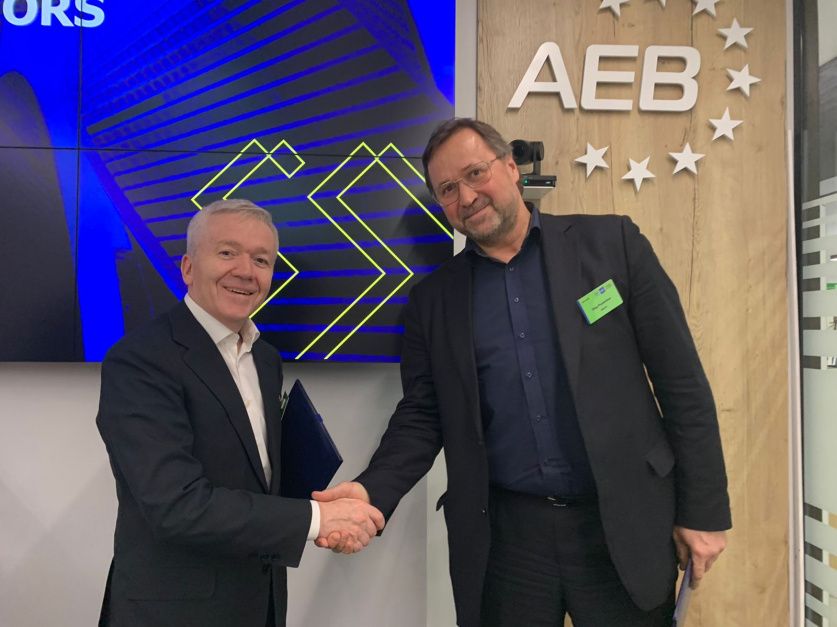 Tadzio Schilling,  CEO AEB and Ernesto Ferlengi, Chairman of the Steering Group on the AEB Green Initiative, opened the event with a welcoming speech.
The meeting was moderated by Florian Willershausen, Green Finance Workstream.
The event was marked by an important moment - the signing ceremony of the Memorandum of Understanding between the Green Economy and Climate Centre of the VEB Institute  and AEB. 
"Over the past year, the VEB.RF team has been a key driver regarding the preparation of the Russian green taxonomy. Its recognition opens Russian sustainable development projects to much needed and promising foreign investments. According to CBI estimates, in the first half of 2021 alone, "green" investments in the world have reached an impressive volume of $227.8 billion!,"- commented Ernesto Ferlenghi, Chairman of the Steering Committee of the AEB Green Initiative.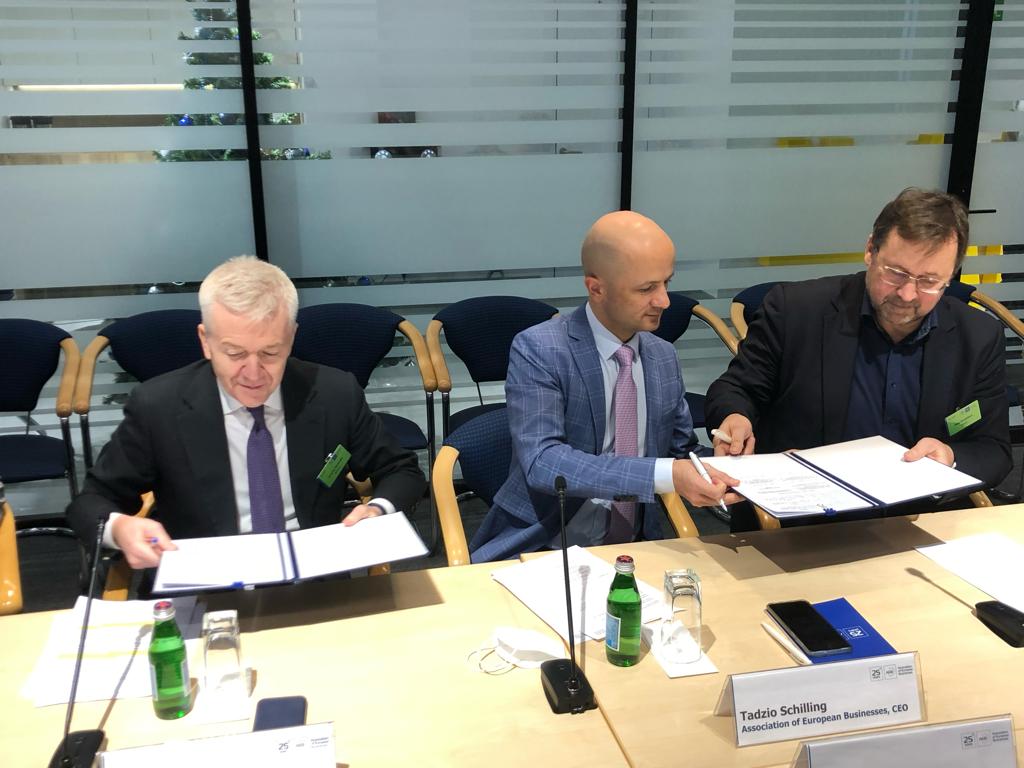 International experts confirmed in Glasgow, that the Russian "Green Finance" taxonomy were in line with international standards.
The memorandum states «Within their competence, the Parties intend to promote the shaping a favourable environment for "green" modernization of companies in Russia by means of developing local production facilities, transfer of best environmental ("green") technologies and legislative practices into the Russian Federation».
The parties expressed their readiness to cooperate seriously, now as official partners.
Guests of the Association and speakers of the event were:
 - Milana Verkhunova, Managing Director, ESG at Sberbank
 - Oleg Pluzhnikov, Director of the Green Finance Center, 
 - Sean Kidney, General Director, Climate Bond Initiative.
Sergey Sementsov.pdf

View/Open
Итоги СОР26_М_Верхунова_20_12.pdf

View/Open
20Dec21 AEB.pdf

View/Open