26.10.2020
The Association of European Businesses is pleased to announce that on October  20, 2020, the Russian Government approved the fourth list of 550 European highly qualified specialists (HQS) and accompanying family members, who have been granted permission to return to Russia individually, under the condition to observe all sanitary-epidemiological requirements.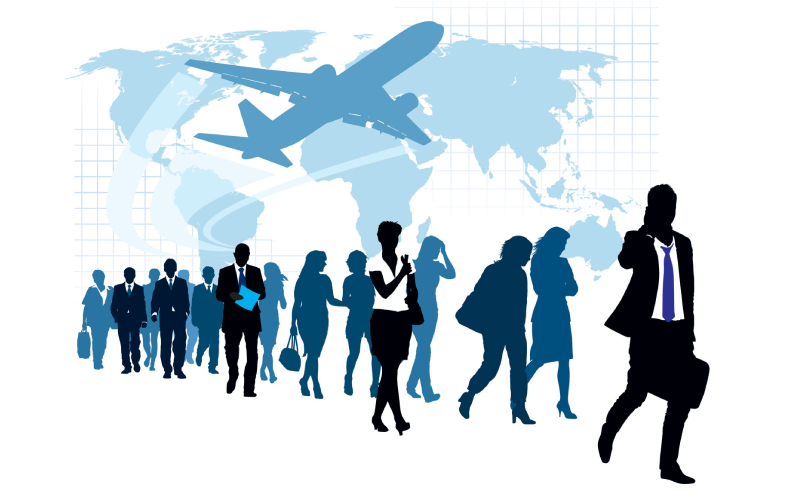 On behalf of AEB, we would like to express our deep gratitude to the Deputy Prime Minister Ms. Tatiana Golikova for her consistent attention to the AEB HQS re-entry requests and for its positive revision.
 The Association will continue general lobbying efforts and to provide advice to our members and will keep you updated on any further developments or steps.