08.10.2021
On October 8, 2021, the Minister of Foreign Affairs Sergey Lavrov held a traditional meeting with the representatives of the AEB member-companies in the Ministry of Foreign Affairs.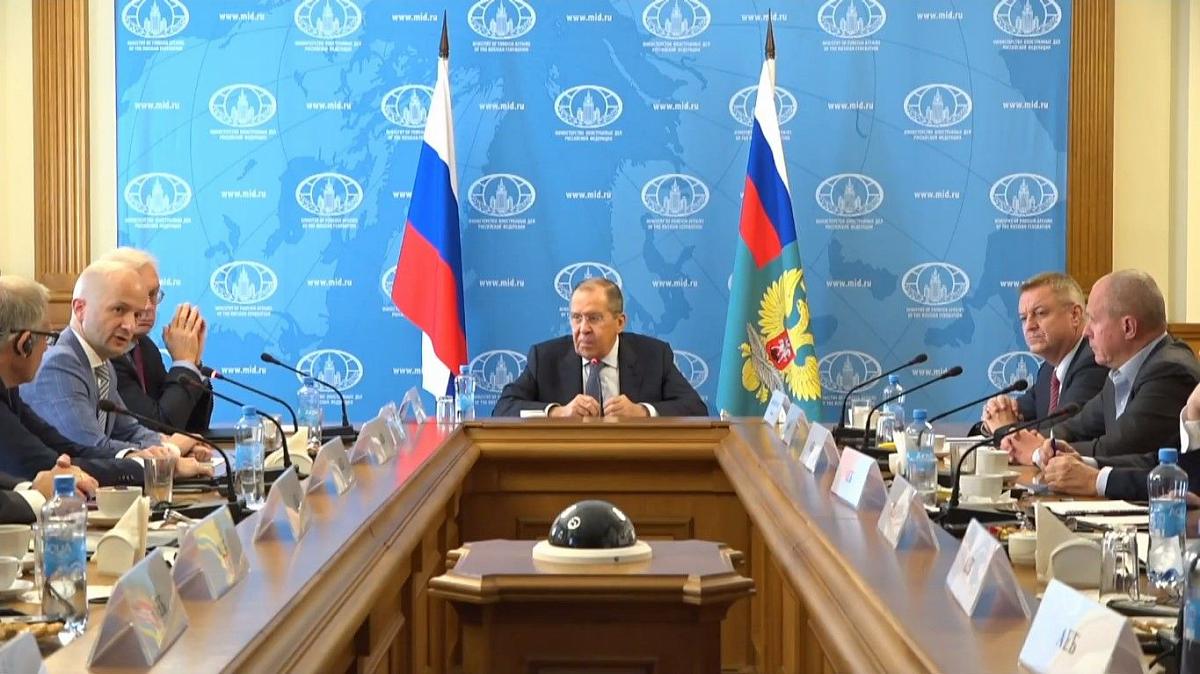 Similar to the previous year, due to epidemiological constraints, only strictly limited number of participants were able to attend the meeting in person, but other members were able to connect to the online broadcast.
Johan Vanderplaetse, Chairman of the AEB Board thanked the Minister for the opportunity to discuss the current EU-Russia relations and outlined the key issues of concern for the European businesses in Russia.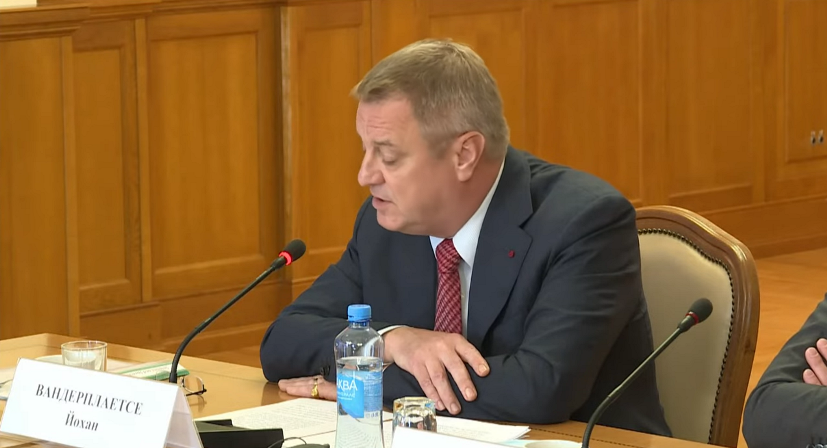 As the Minister stated during the meeting, despite sanctions, Russia and the EU remain very important economic partners. After a downturn due to the pandemic this year, trade turnover exceeded $150 bn in the first seven months and increased by almost 40 percent over the same period last year, Lavrov added.
In addition, Sergey Lavrov noted that Russia is in favor of pragmatic cooperation with the EU and is interested in restoring regular contacts in all directions.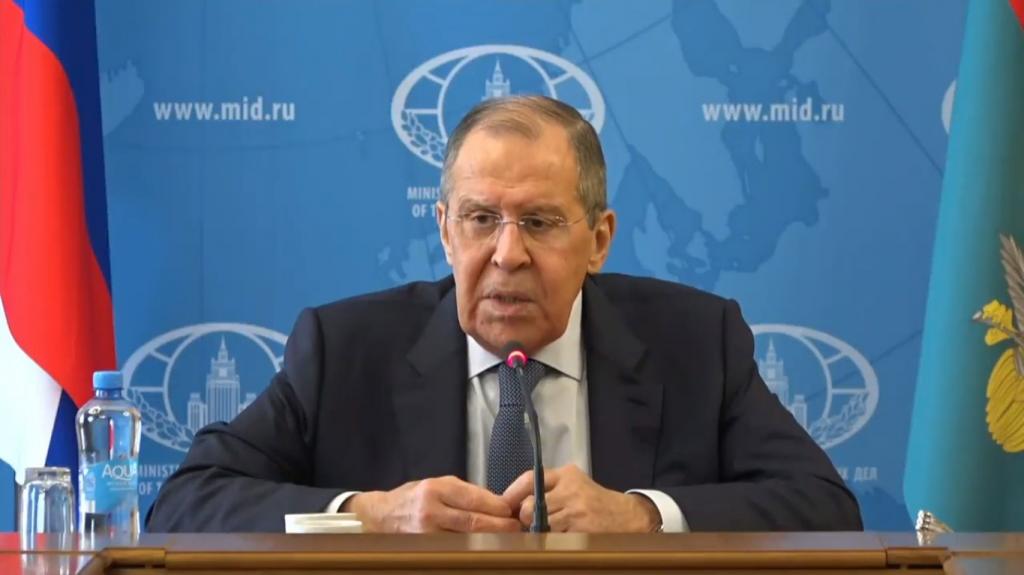 "Ideally, of course, we want to find common ground in areas where our interests coincide. Business cooperation, business projects, mutual investment and trade are obvious areas where such opportunities certainly exist," the Minister said. 
The meeting also touched on issues of climate and energy agenda. Sergey Lavrov noted Russia was ready to help Europe overcoming the energy crisis, but the European Union needed to take steps as well.
Another important issue raised during the meeting was the bilateral recognition of vaccination certificates. According to the Minister, Moscow's interaction with the European Medicines Agency (EMA) on the issue of registration of the Russian vaccine Sputnik V in the EU has advanced. Lavrov added that the issue of vaccines with the EU should be resolved through professional dialogue, and politicians should assist rather than hinder.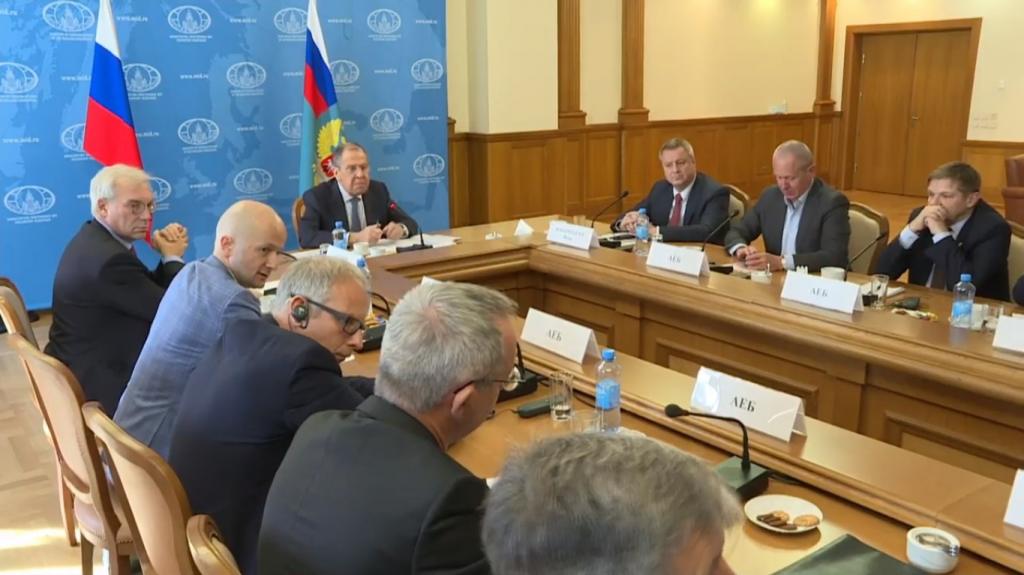 The participants of the meeting also raised the issue of visa support for foreign businessmen , including Highly Qualified Specialists (HQS) The Minister said that the Ministry of Internal Affairs of the Russian Federation is preparing a new procedure of entry to Russia and exit from the country for foreigners , the necessary procedure would take a couple of months. The Minister promised that their working conditions in Russia would not be worsened, because it directly affects the investment climate in the country. 
The Q&A session was moderated by Tadzio Schilling, AEB CEO. He thanked the Minister for the opportunity given to the European business to openly discuss possible ways out of the crisis in bilateral relations.