13.10.2020
On October 13, 2020 the AEB hosted a webinar on "RUSSIAN PENSIONS, WHO CAN AFFORD TO LIVE TO 100?"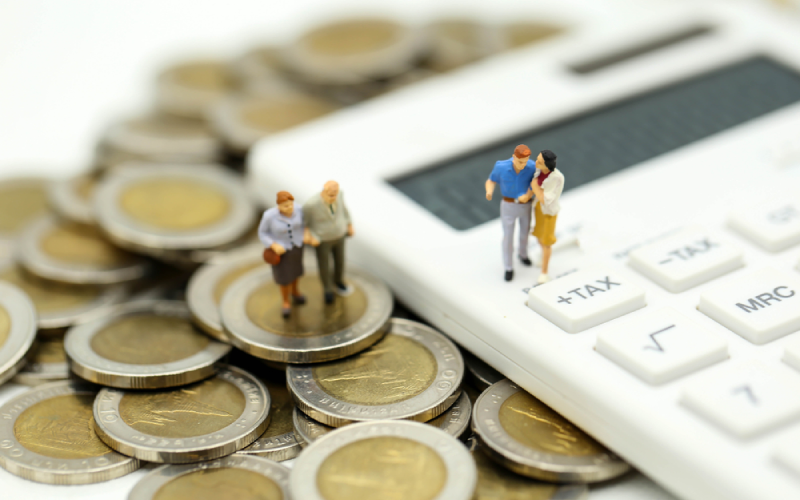 The event was dedicated to discussing legal and practical aspects of the current pension system, as well as a review of the pension reform.
The participants discussed how Non-State Pension Funds work in Russia, and exchanged the information regarding some novels in the pension legislation of the country.
The speakers of the webinar representedthe largest non-state pension funds in Russia, such as: SberNPF, Alliance PPF, SAFMAR NPF AO.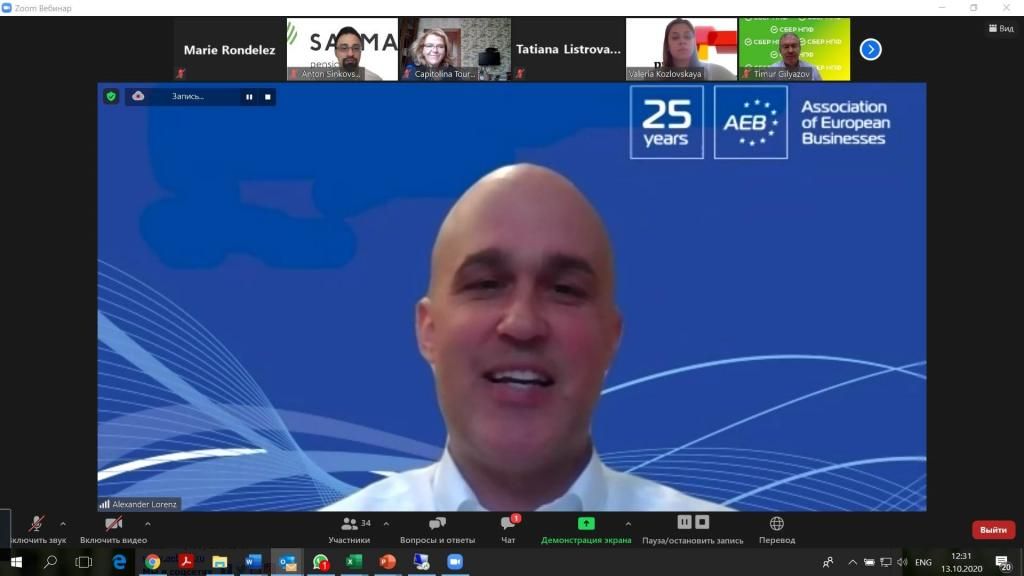 The meeting was moderated by Alexander Lorenz, Chairman of AEB Insurance and Pension Fund Committee; Chairman of the Board of Trustees, SAFMAR NPF AO.