23.06.2020
On June 23, 2020, the Russian President Vladimir Putin delivered an address to the nation. In his speech, the President thanked the Russians for their responsible attitude to their health and safety during the Coronavirus pandemic, and announced a new package of measures to support citizens and businesses.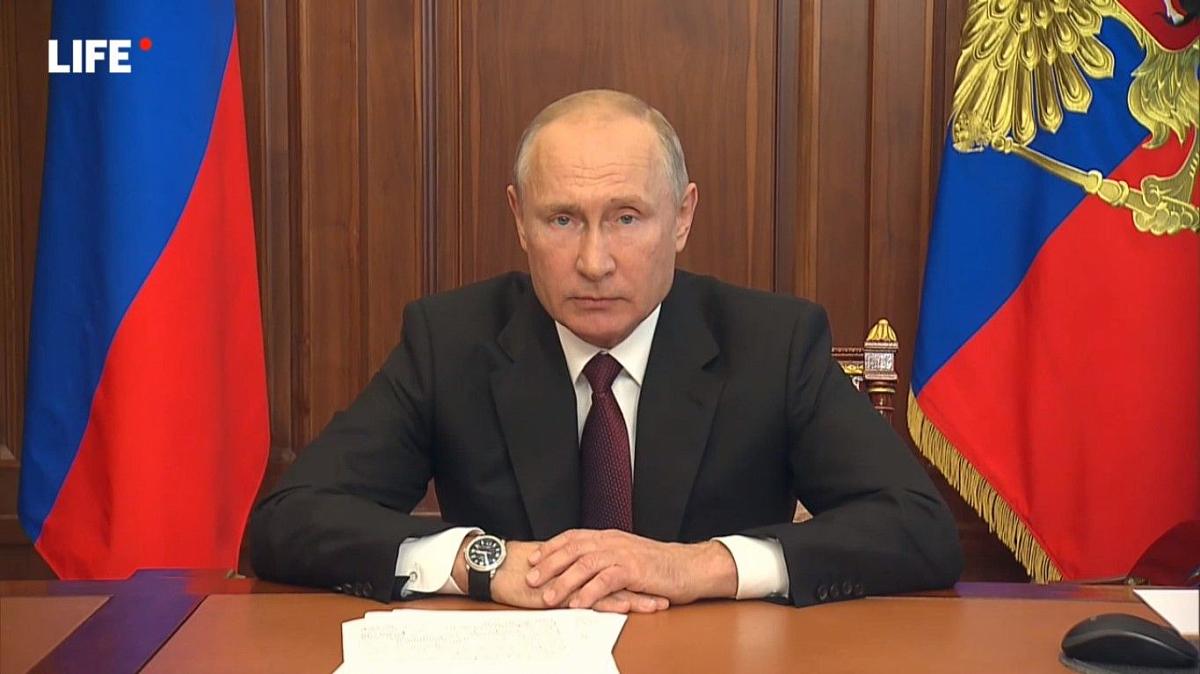 During his address, the President proposed the following support measures:
- coronavirus payments to social workers should be extended by two months, until September 15;
- starting from January 1 to increase personal income tax from 13% to 15% for citizens earning more than five million rubles per year; the proceeds from the increase in the personal income tax (about 60 billion annually) to spend on treatment of children with orphan diseases;
- to pay another ten thousand roubles to families with a child under 16 in July;
- in July and August to pay three thousand roubles per child and increased unemployment allowance to families where both parents have lost their jobs;
- to expand preferential mortgages for new housing from three to six million rubles, in Moscow and St. Petersburg - to 12 million rubles;
- to move one third of the requirements for the building industry to the recommendations section
- to allocate another 100 billion rubles for the program of preferential lending to companies at 2%, provided that jobs were maintained during the pandemic;
- to extend the tax regime for self-employed people to the whole country from July 1(it will be possible to get it in each region);
- to provide the self-employed status from the age of 16 instead of 18 (this will affect three million people, they will receive tax capital in the amount of one TPL);
- to introduce an indefinite reduction in the tax on profit of IT companies from 20% to 3%, and insurance premiums from 14% to 7.6%;
- to provide additional support to the subjects of the Federation - to give them another 100 billion rubles;
- 100 billion also to be allocated to regions for road network renewal;
- to introduce a tax reform for Russian-controlled foreign companies – those will be able to pay only 5 million rubles a year without additional reporting;
- the Government must provide for an increase in the share of effective spending on health care and education.
THE FULL TEXT OF THE ADDRESS