08.07.2021
On July 8, 2021, the AEB Taxation Committee held its traditional mid-year conference. The event was attended by over 160 participants and highlighted recent and upcoming amendments to the Russian taxation legislation and various practical matters.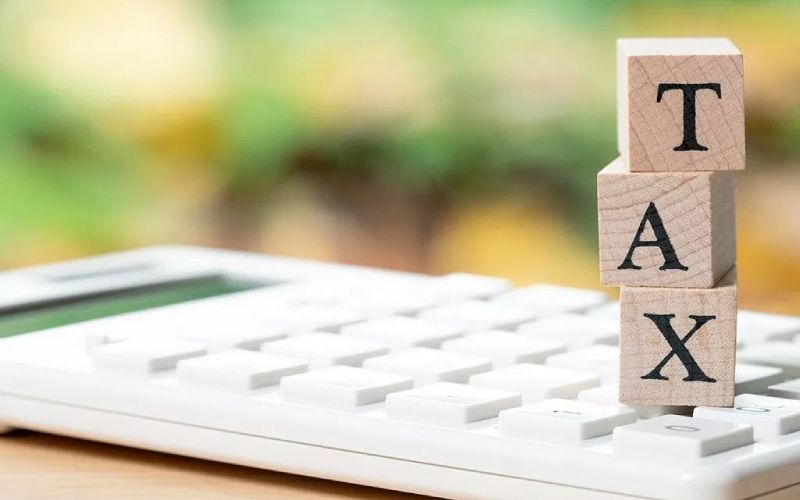 Svetlana Khramova, Deputy Head of the Interregional Inspectorate for Largest Taxpayers N1 was the event's distinguished guests. Ms Khramova spoke about the tax monitoring from the point of view of the Inspectorate.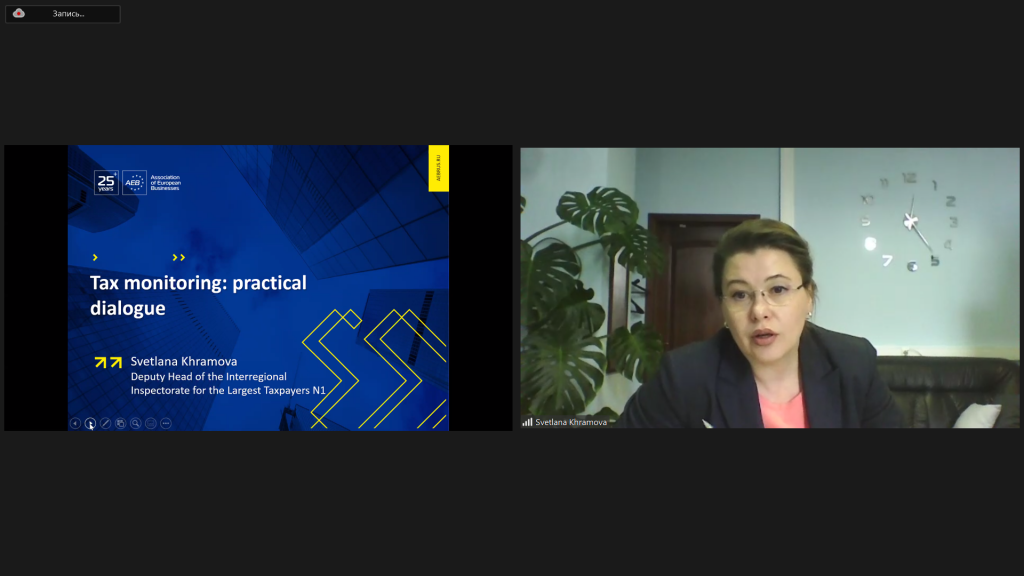 The meeting was opened by Tadzio Schilling, AEB CEO and moderated by Alina Lavrentieva, the AEB Taxation Committee Chairperson, EY and Andrey Wakar, the AEB Taxation Committee Deputy Chair, IKEA.
The event provided an excellent platform for discussion and exchange of expertise by professionals. In the first session of the event AEB experts overviewed the latest developments of the taxation systems, such as new digital tax by G7 states, changes to the rules of indirect taxation in EAEU, main changes in tax legislation, denunciation of the double taxation treaty with the Netherlands, inclusion of various payments into customs value of goods, taxation court cases.
During the second session of the conference the participants discussed tax monitoring in a practical dialogue with the Interregional Inspectorate for Largest Taxpayers N1. Another interesting expert discussion was dedicated to the intragroup relations: shareholder activities vs services.
Experts at the event were: Mikhail Filinov, PwC, Ekaterina Lakatosh, Schneider Group, Nina Goulis, KPMG, Andrey Grachev, Eversheds Sutherland, Wilhelmina Shavshina, EY, Dmitry Kirillov, BCLP, Ksenia Litvinova, Pepeliaev Group, Maria Kostenko, Baker McKenzie, Tatiana Kofanova, Deloitte.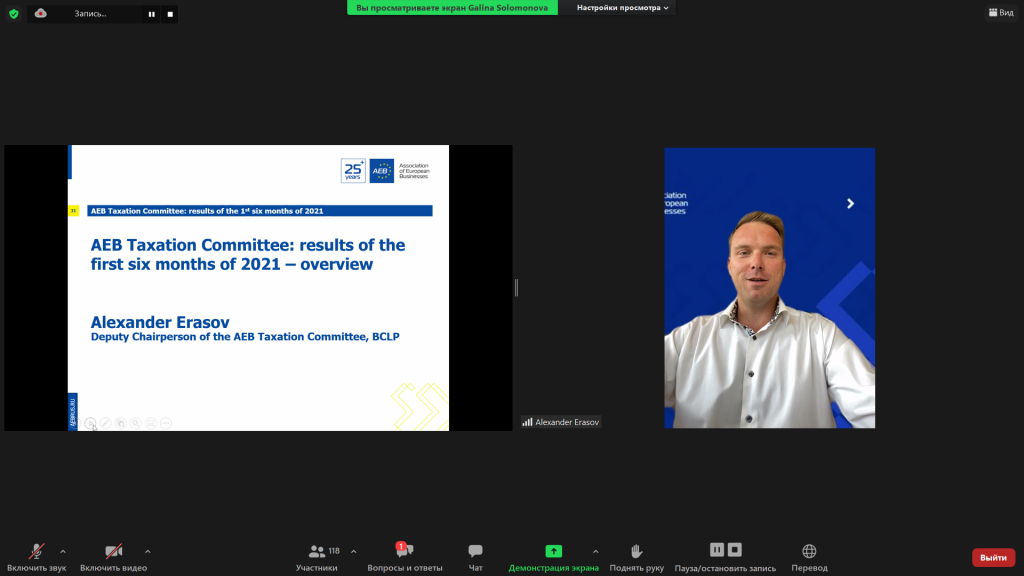 Alexander Erasov, Deputy Chairman of the AEB Taxation Committee, BCLP, presented a summary of the Committee's activities during the first six months of 2021 and concluded the event with a closing speech.
RUSSIAN TAX SYSTEM IN THE FIRST SIX MONTHS OF 2021 - KEY NEWS.pdf

View/Open