13.07.2021
On 13 July, the AEB held a webinar on "The Sanctions Update. Belarus and its implications beyond".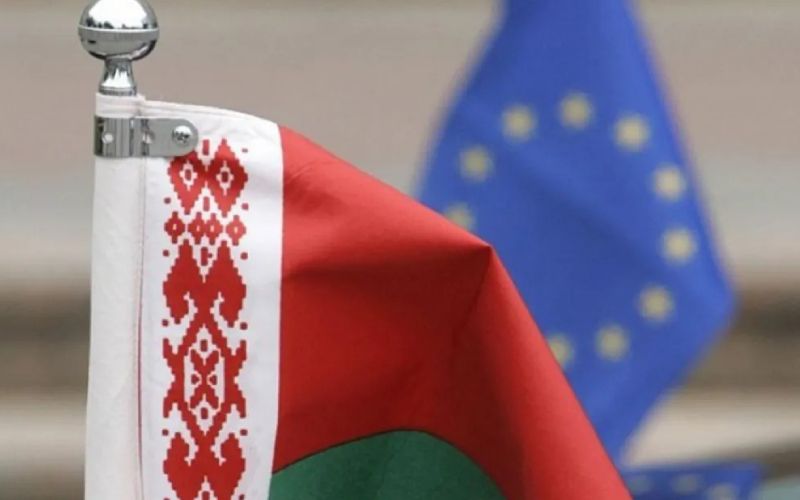 Sanctions are playing a growing role in modern geopolitics , their impact is being assessed in a controversial manner and it is undoubtedly very important for AEB member companies to keep up to date on such a serious business issue.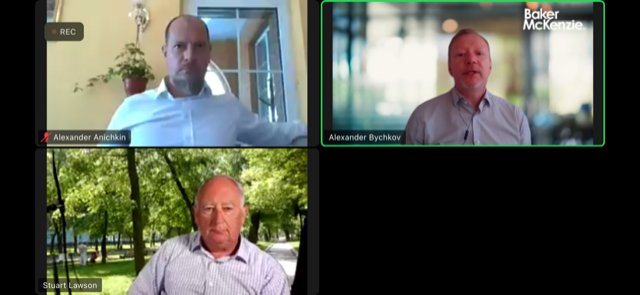 The invited experts and speakers of the event  Alexander Anichkin, Partner, Clifford Chance CIS Limited and Alexander Bychkov, Partner, Baker McKenzie CIS Limited,  informed the webinar participants about the EU sanctions policy against Belarus and Russia and the US sanctions against representatives and companies of Belarus and Russia (in connection with the situation in Ukraine). During the presentations, the speakers also touched upon the reactions of Russia and Belarus to the restrictive measures and discussed what restrictions the EU and the U.S. may expect in the future.
The event was moderated by Stuart M Lawson, Member of the Board of the AEB; Senior Adviser, EY; Director, Skolkovo Ventures.