04.02.2020
The second day of the AEB business-mission to Brussels started with a meeting with Dermot Ryan, Member of Cabinet of the Commissioner for Trade Phil Hogan.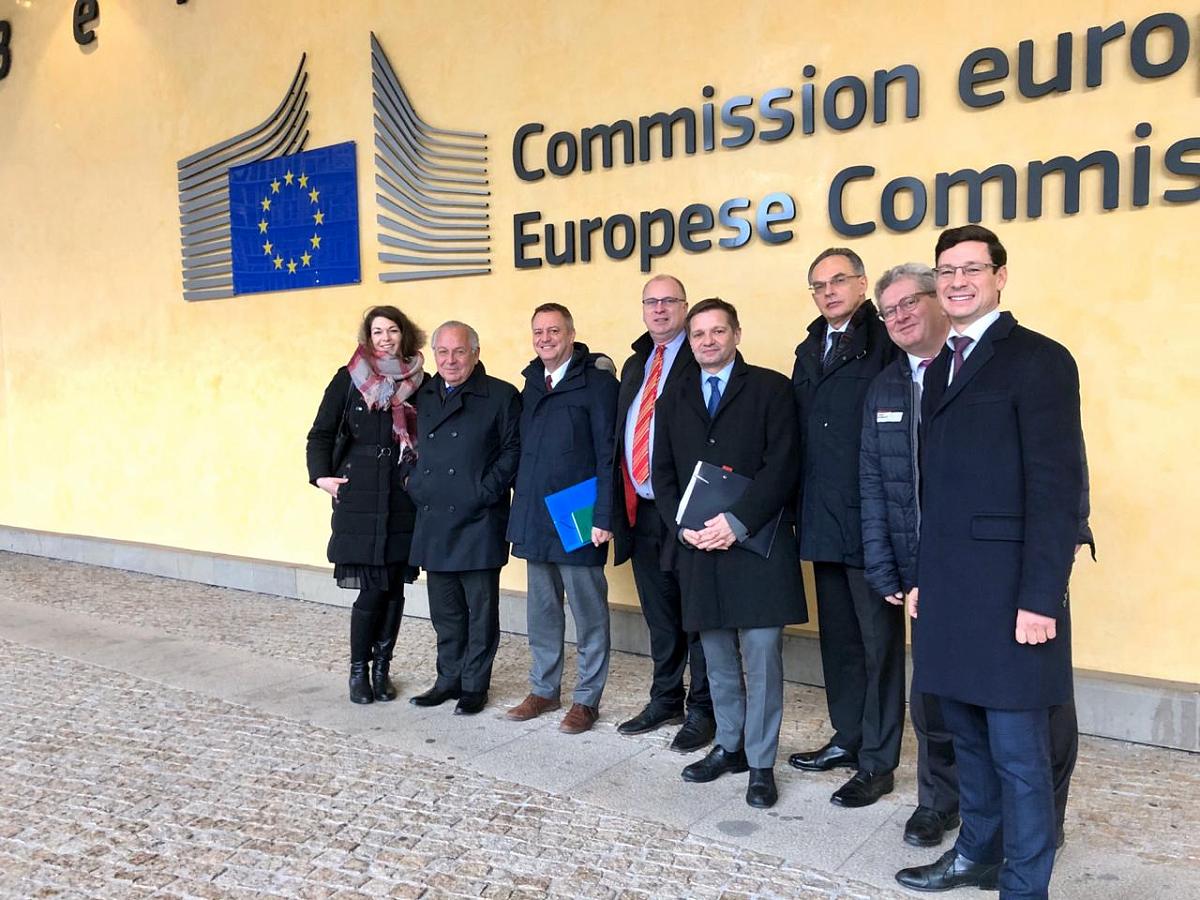 Among the topics of common interest were: trade barriers, especially with regards to labeling, technical regulations, prospects for working dialogue with the EAEU.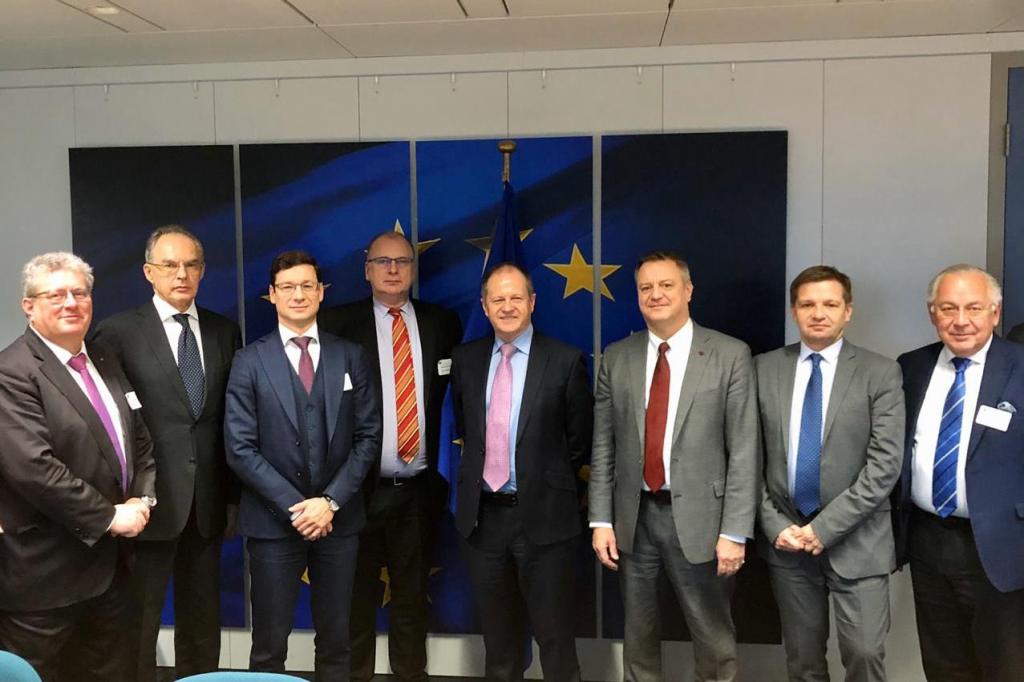 At the meeting with Stephan Quest, Director-General for Taxation & Customs, European Commission, the AEB  delegation members raised taxation issues, such as VAT on electronic services and some customs regulations.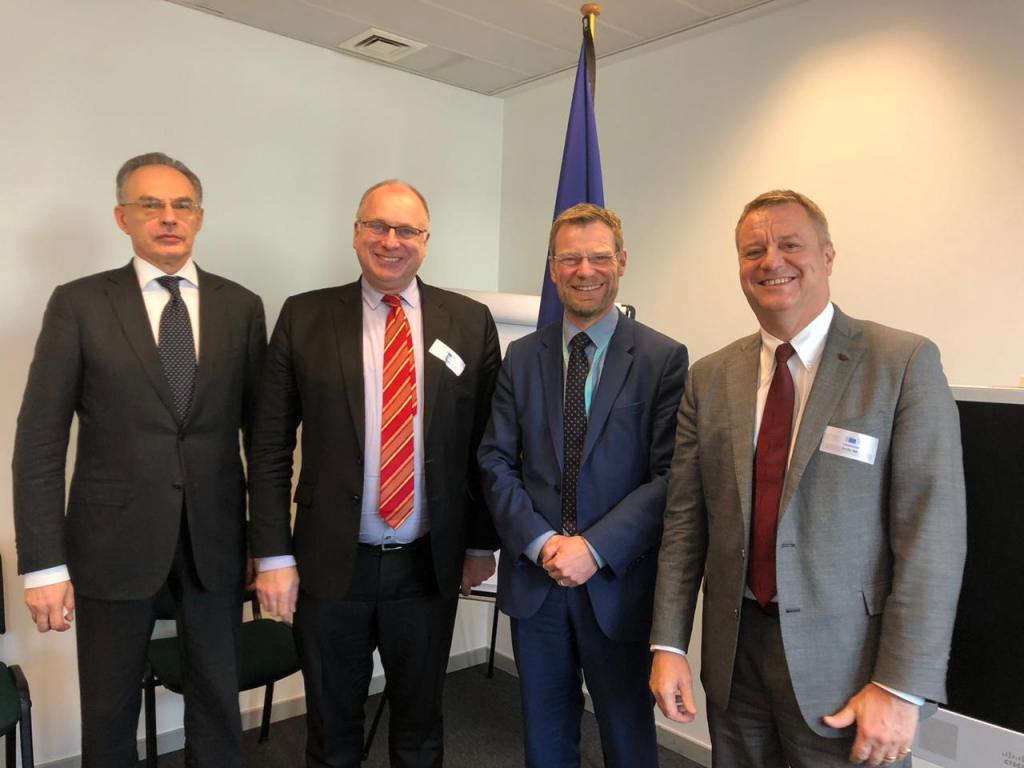 Also on February 04 the meeting with Rainer Wieland, Vice President of the European Parliament, took place. While discussing the existing the geopolitical context, the participants of the meeting marked out that 2019 has certainly been much better than 2018.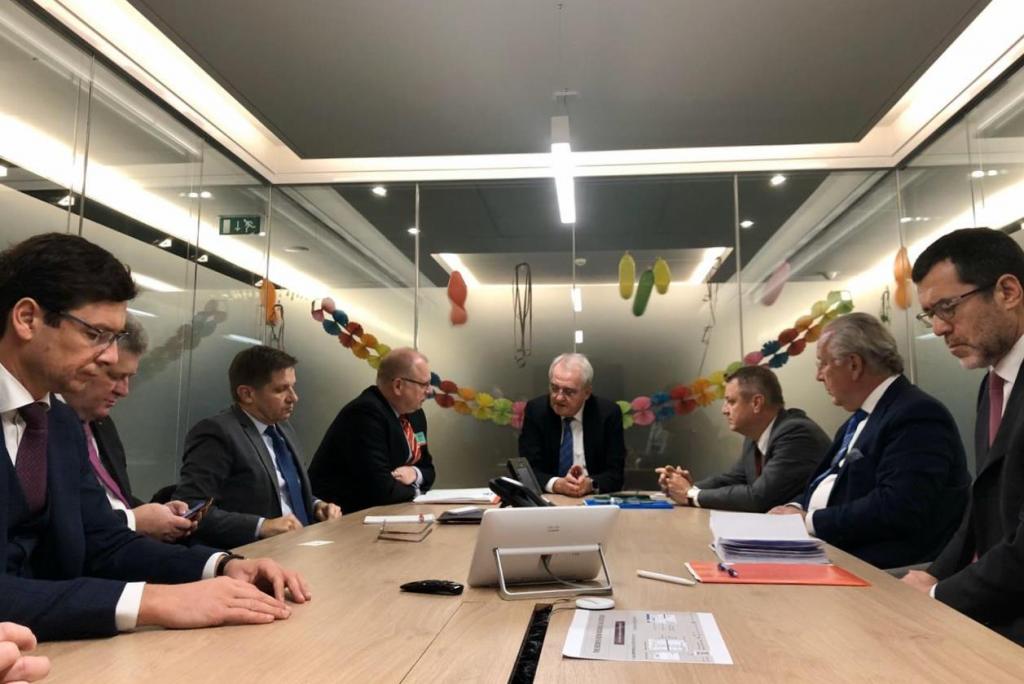 The  AEB delegation representatives discussed with Mr. Wieland a wide range of issues, aimed at improving the investment climate and establishing the effective cooperation between the EU and Russia.
The second day ended with two more important meetings: with Mr. Luc Devigne, Deputy Managing Director, Russia, Eastern partnership, Central Asia, Regional Cooperation & OSCE, European External Action Service and with Mr. John Berrigan, Acting Director-General for Financial Stability, Financial Services and Capital Markets Union, European Commission.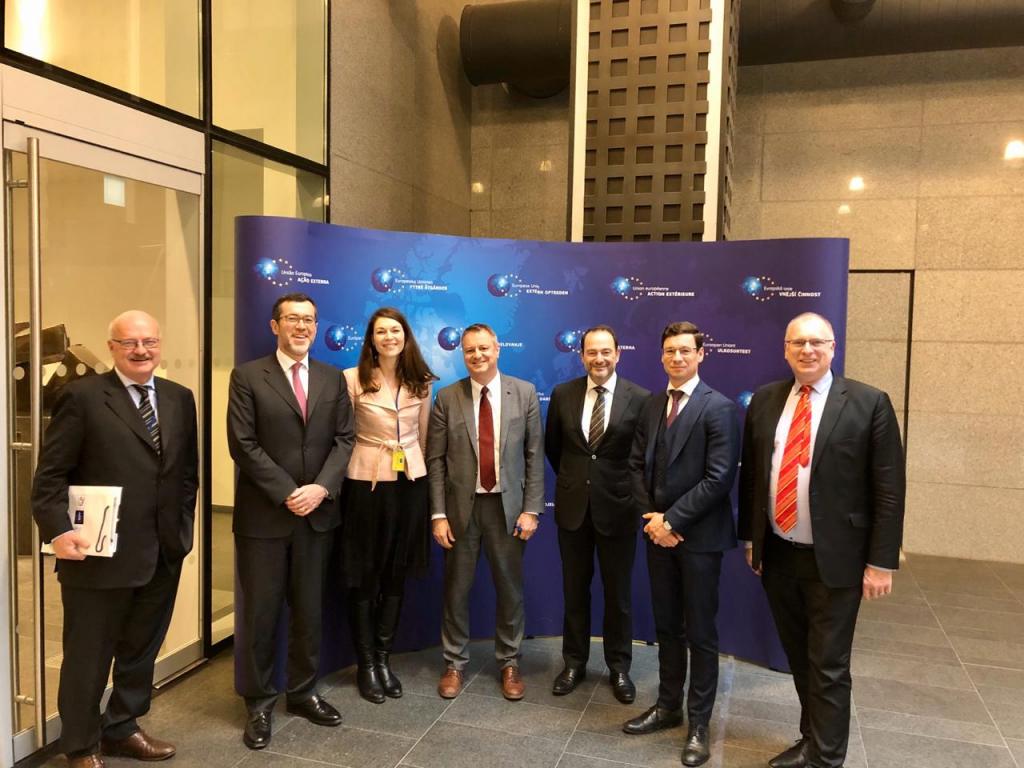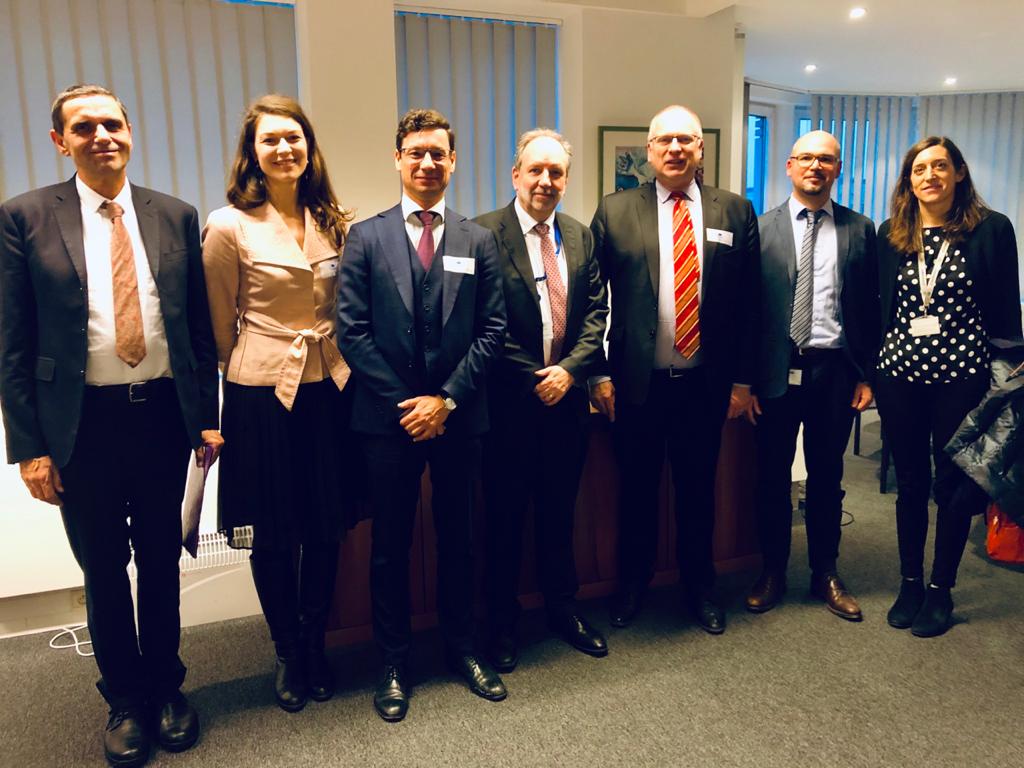 The meetings were devoted to the current EU-Russia economic relations and possible ways to improve the business environment.