14.02.2020
On February 13, 2020, participants of the EEC-AEB business mission met with representatives of Kuehne+Nagel at the company's head office located at Vienna International Airport.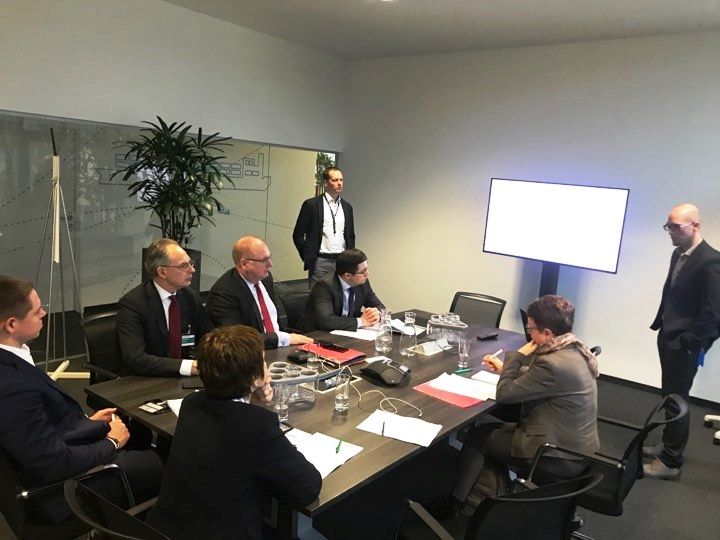 The delegates got acquainted with the the customs clearance procedures for cargo transportation using the T2, T1, Carnet TIR, and Carnet ATA procedures.
Kuehne+Nagel has the status of an Authorized economic operator, which makes it possible to issue goods in a simplified and accelerated mode.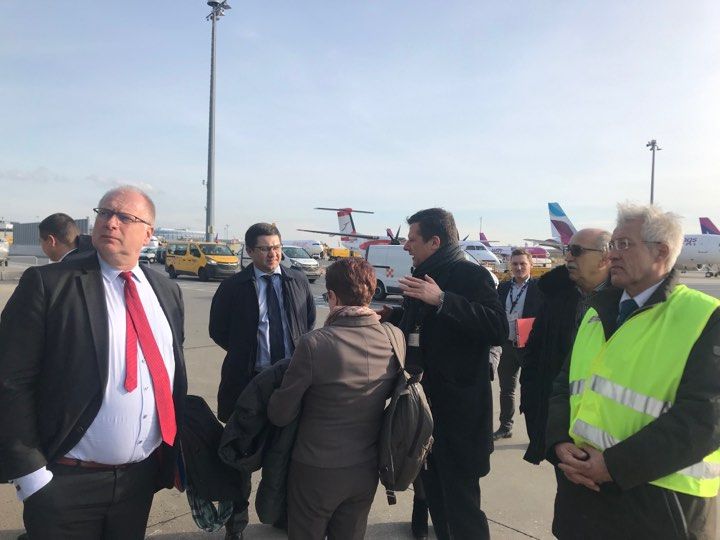 The members of the delegation also visited the cargo center of the Austrian airport and observed the procedures of customs clearance, cargo movement and aircraft unloading.