08.04.2022
On April 8, 2022, the AEB Small and Medium-sized Enterprises Committee conducted its online open event entitled "Adapt to survive: managing small and medium-sized businesses in times of crisis".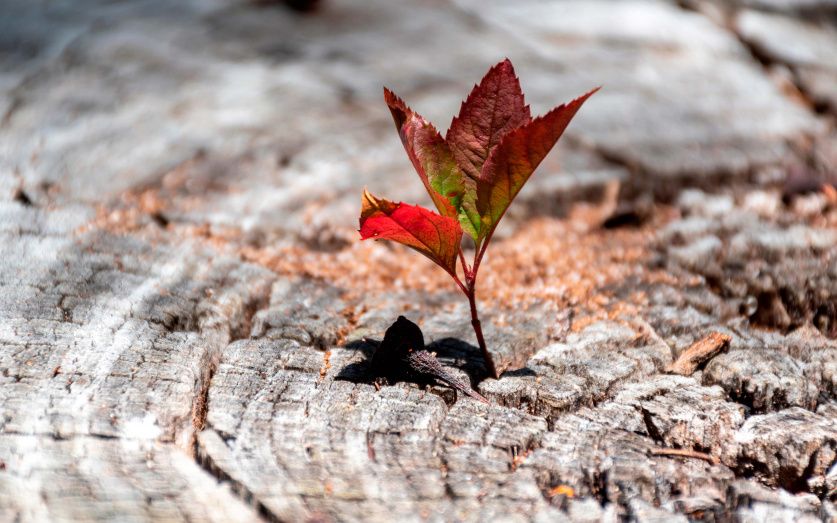 The event was opened by Dmitry Cheltsov, AEB Deputy CEO & GR Director and moderated by Andreas Bitzi, Chairman of the AEB SME Committee, Managing Director, quality partners. 
Mr. Konstantin Glukhov, Lead adviser, Department of Investment Policy and SME Development, Ministry of Economic Development of the Russian Federation talked about state support for financing small and medium-sized businesses to mitigate the impact of sanctions. Mr. Glukhov underlined, that "Entrepreneurs are credited at a rate of up to 16% per annum, and the state compensates banks for the lost profits. As part of the anti-crisis program, a reduced rate has been set for the borrower comparing to market rates." 
The session was followed by the presentations of Pavel Kondrashov, Head of International Cooperation Directorate, JSC Russian Small and Medium Business Corporation (RSMB Corporation), Irina Saadueva, VP Legal, quality partners, Evgeny Reyzman, Chairman of the AEB Labour Law Sub-Committee, Counsel, Baker McKenzie and Alexander Bezborodov, LLM, Attorney at law, Partner, ADVANT Beiten. The speakers addressed some pressing points in terms of current sanctions and countersanctions, sensitive labour law issues and dealing with the crisis in the context of compliance, corporate governance, and risk management.