06.12.2022
On December 6, 2022, AEB Communications and PR Committee held an open meeting on the topic "Specificity of Organizing Corporate Communications in the B2B Sector".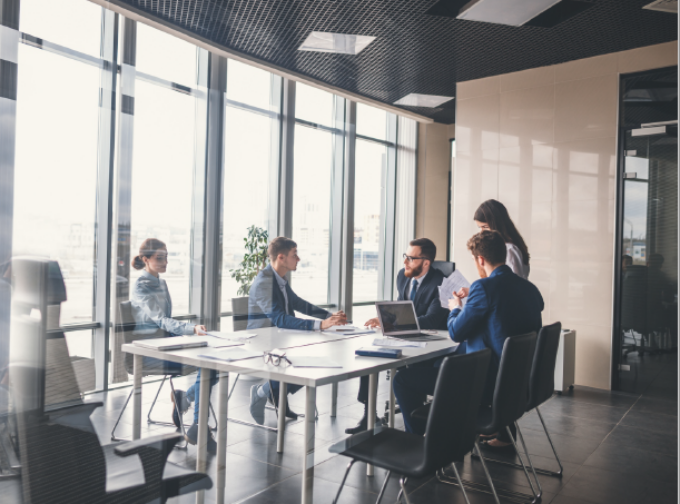 The event was moderated by Marina Tatarskaya, AEB PR & Communications Committee Chairperson. She also told the meeting participants about the latest innovations in the field of online advertising labeling.
Ksenia Alekseeva, Managing Partner of Fresh Russian Communications (FRC), spoke about the main communication strategies in B2B, trends in B2B markets, PR functions in B2B markets.