17.11.2021
On 17 November 2021, the AEB North-Western Regional Committee in partnership with the Consulates General of the Netherlands, Germany, Norway, and Israel organized a joint webinar "Sustainable waste management in a circular economy:  experience of European countries".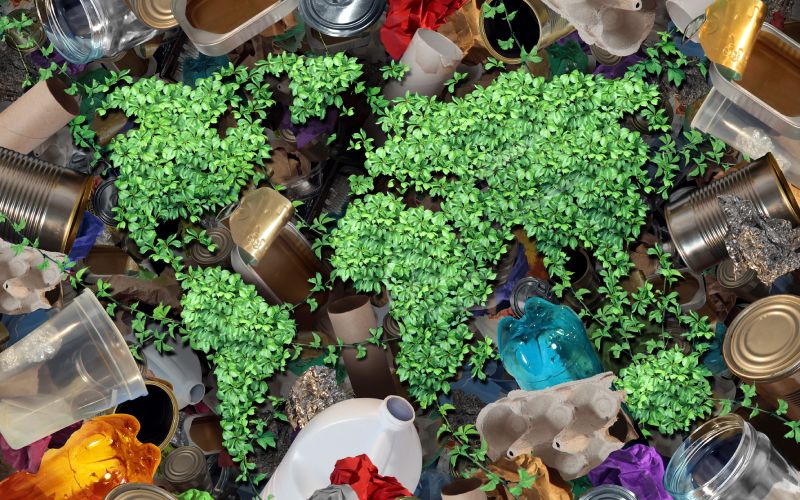 Сircular economy is a sustainable economic model that eliminates all or most waste, or recycles it, thus reducing the use of virgin resources as well as reducing energy consumption, which in turn reduces the environmental impact of the consumer society. In the last decade, the issue is getting more and more attention by different countries' policymakers and businesses partly because of the increase of commodity prices and growing competition.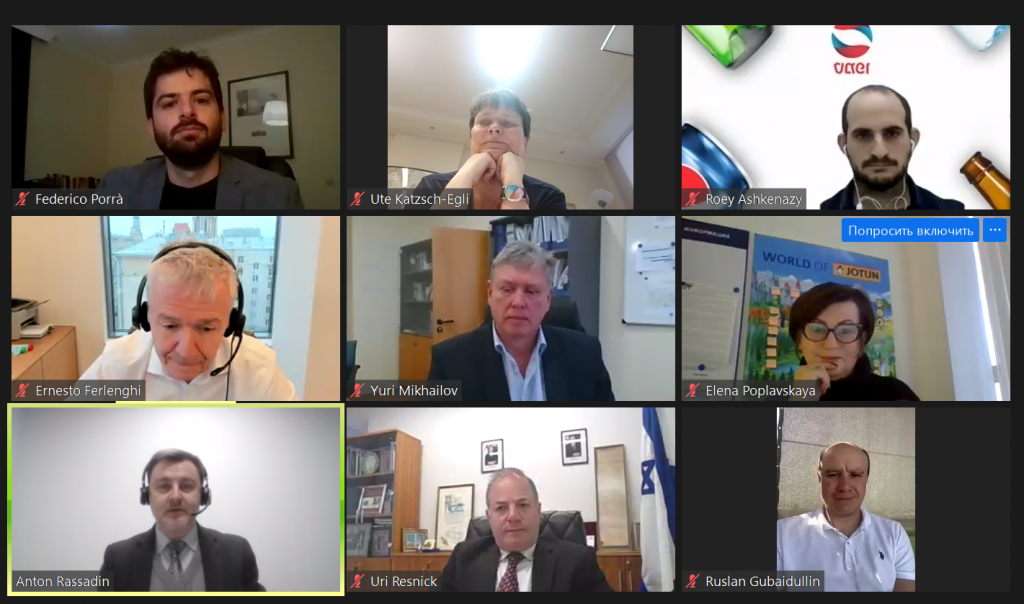 The event was opened by Tadzio Schilling, the AEB CEO and Ernesto Ferlenghi, the Chair of the AEB Green Initiative Steering Group and the Chair of the AEB Energy Committee. The representatives from the European Commission and the Russian Association "Clean Country" briefed on where EU and Russia currently stand regarding the CE and Waste Management agenda. Further, the Consuls and Deputy Consuls General of the Netherlands, Germany, Norway, and Israel elaborated on general developments and regulations in the field of the CE in their countries, while the representatives of European and Israeli companies who already implement CE strategies introduced their best practices.
The AEB cordially thanks its partners for joint efforts in organizing the event.
1. Federico Porra_17112021.pdf

View/Open
3. (Richard Scarborough) AEB Circular Economy Norway CG.pdf

View/Open
4. (Elena Poplavskaya) Jotun Paints LLC - Waste Management.pdf

View/Open
5. (Ute Katzsch-Egli) St. Petersburg Kreislaufwirtschaft-engl.pdf

View/Open
6. (Михайлов)_Knauf_17112021.pdf

View/Open
8. (Rodrigo Davalos) AEB webinar_HEINEKEN_17.11.21.pdf

View/Open
10. (Roey Ashkenazy) Tempo Israel-Sustainable waste management in a circular economy.pdf

View/Open