19.11.2020
On 18 November 2020, Tadzio Schilling, AEB CEO, took part in the meeting of the Project Office for Improvement of the Investment Climate in Moscow chaired by the Deputy Mayor of Moscow for Economic Policy and Property and Land Relations V. Efimov in the Moscow City Government.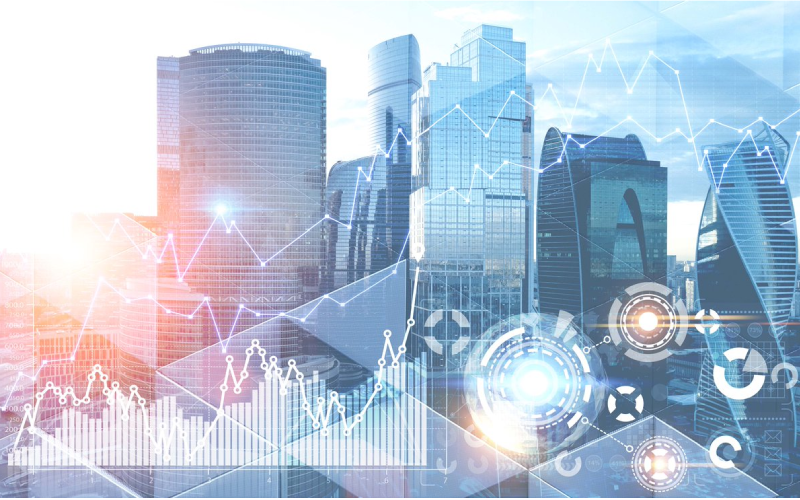 The main topic of the meeting was the formation of favorable conditions for conducting investment activities and development of the investment potential of the city of Moscow. 
The meeting was attended by representatives of international consulting and legal agencies, investment funds and development institutes.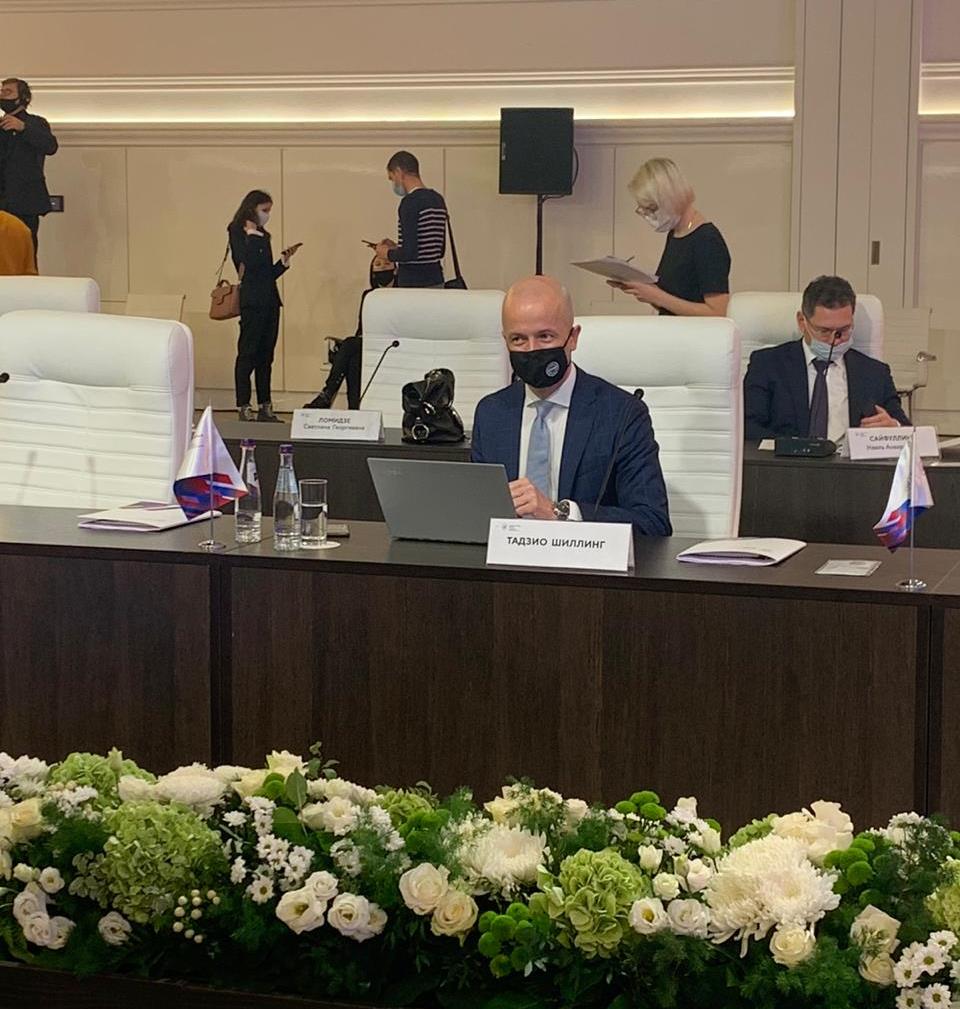 At the meeting Tadzio Schilling noted the importance of long-term strategic cooperation of European business with the Government of Moscow and told what problems and difficulties European companies face in conditions of coronavirus pandemic.