07.10.2021
On October 7, 2021, AEB CEO Tadzio Schilling spoke about EU and Russian business cooperation in the process of energy system transformation at the session "International cooperation towards the carbon neutral energy supply" at Saint-Petersburg International Gas Forum 2021.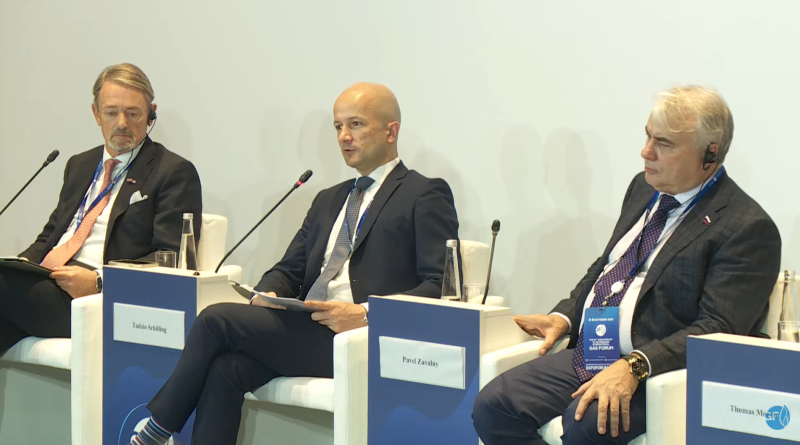 The participants of the session discussed the experience of European countries in transforming the energy system to CO2 neutral energy supply, new transportation routes, green agenda and sustainable development trends.
The session was moderated by Marcel Kramer, President, Energy Delta Institute.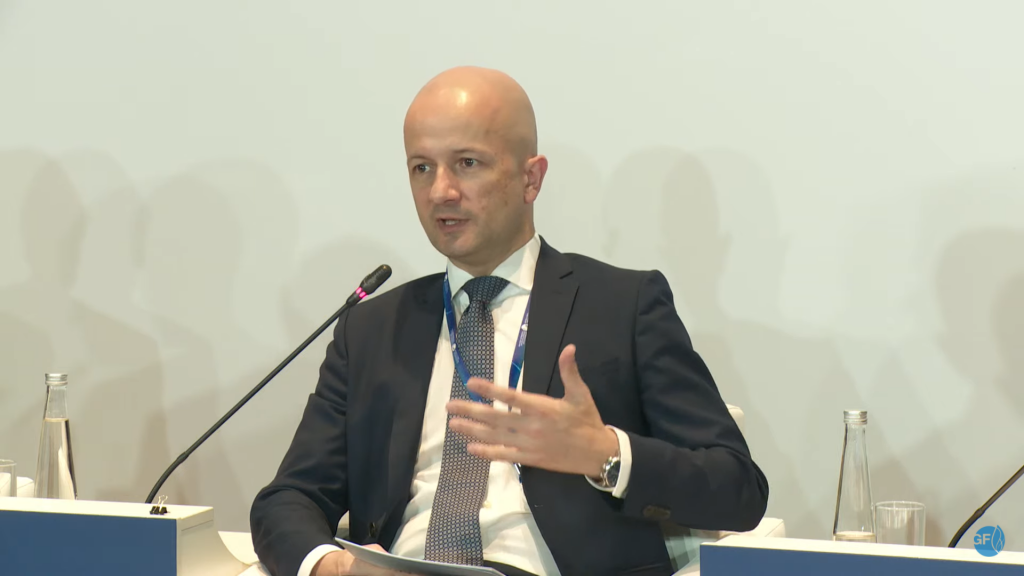 In his speech Tadzio Schilling told the audience that in Europe the "green" agenda has already been implemented in almost all areas of business activity. At the same time, the EU emphasizes the green transformation of energy, industry, transport and other key sectors in developing plans for economic recovery from the effects of the pandemic. The EU's economic transformation plan under the European New Green Deal leads to climate neutrality by 2050 through the deep decarbonization of all sectors of the economy. 
Tadzio emphasized that the existing ecosystem for energy transformation opens up difficult but interesting avenues for cooperation between Russia and Europe. Moreover, the "green" development is 100% in the national interests of Russia.