24.09.2021
On September 24, 2021 AEB CEO Tadzio Schilling took part in the regular business meeting of the Investors Club of Kaluga region in Tarusa.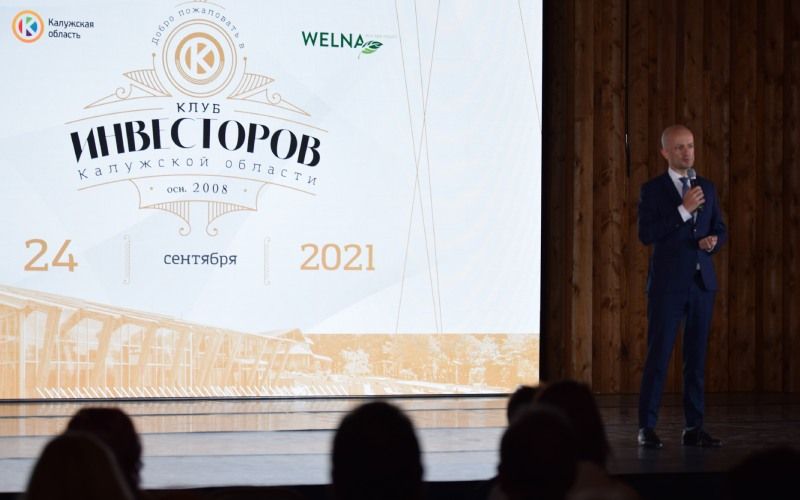 The meeting of the Club was attended by Vladislav Shapsha, Governor of Kaluga region, members of the regional government, heads of companies implementing projects in Kaluga region.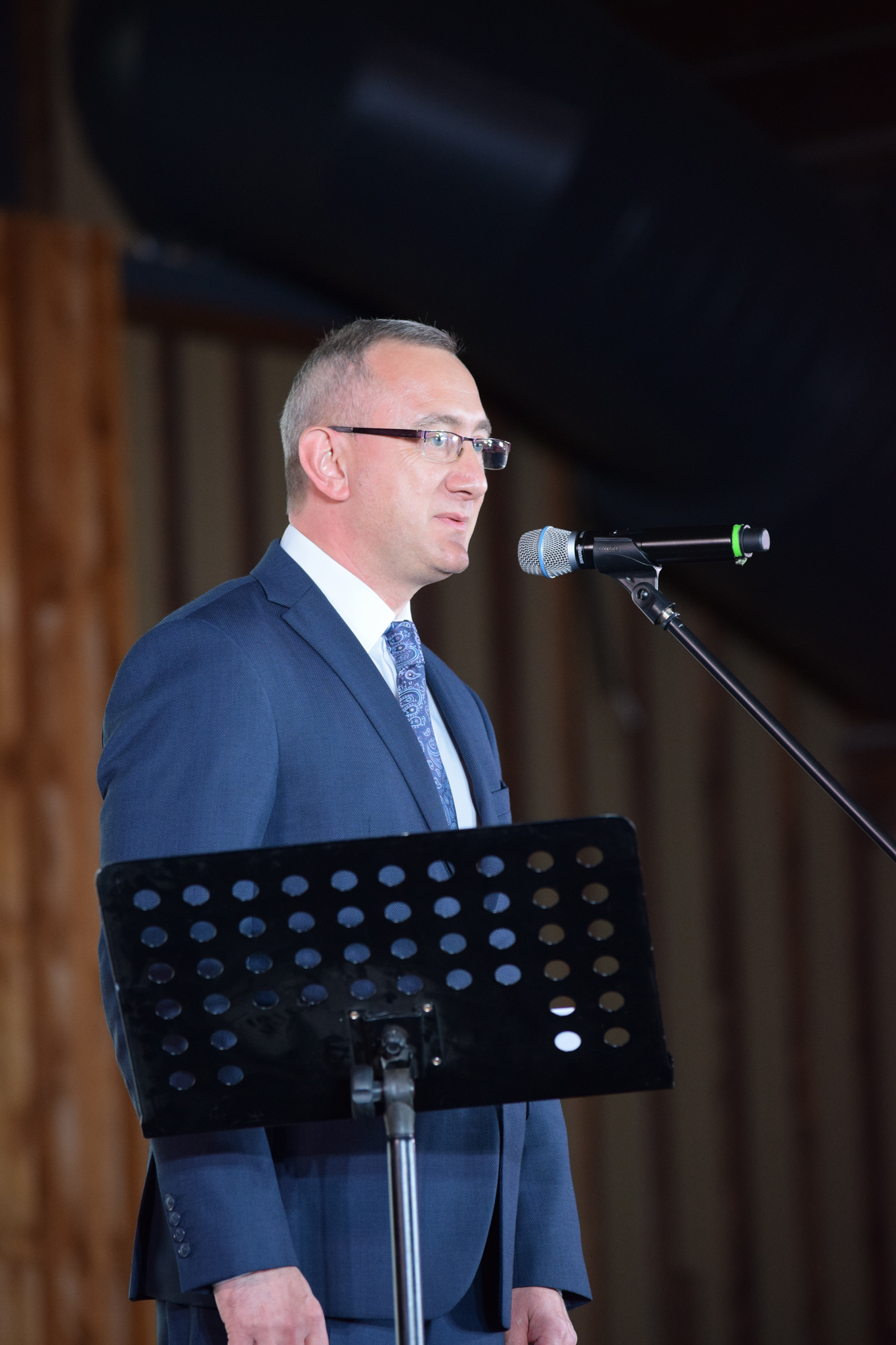 In his speech at the meeting, Tadzio Schilling mentioned the longstanding and fruitful partnership of the Association with the Kaluga region, which remains one of the leaders in Russia in terms of localization of foreign companies. Among AEB members alone there are about 12 manufacturing sites in the sphere of automotive industry, pharmaceutics, petrochemistry, agriculture etc.
As for expanding the areas of cooperation in the future, the General Director separately noted the prospects for the development of electric transport in the region, as well as other "green" technologies and sustainable development projects.