08.06.2021
On June 8, 2021, the AEB Taxation Committee held a topical event to discuss the so-called tax clauses of the contracts between taxpayers and their contractors.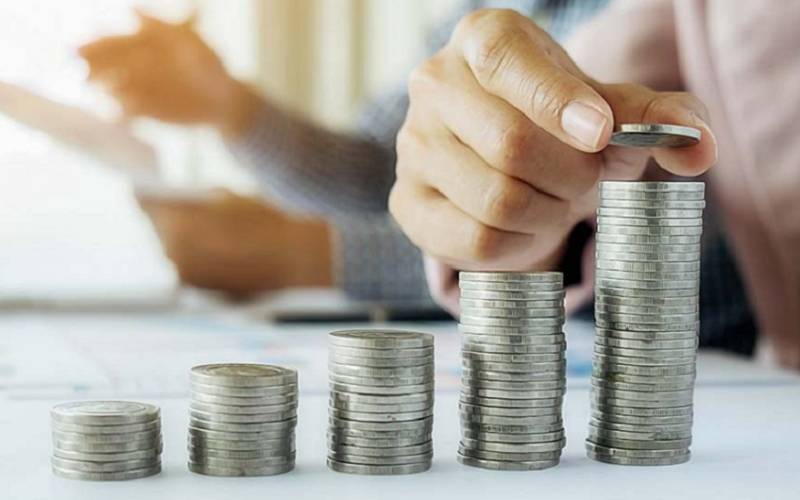 Recently this topic has become very important for many companies of various sectors as in fact it leads to the imposition of tax control on taxpayers.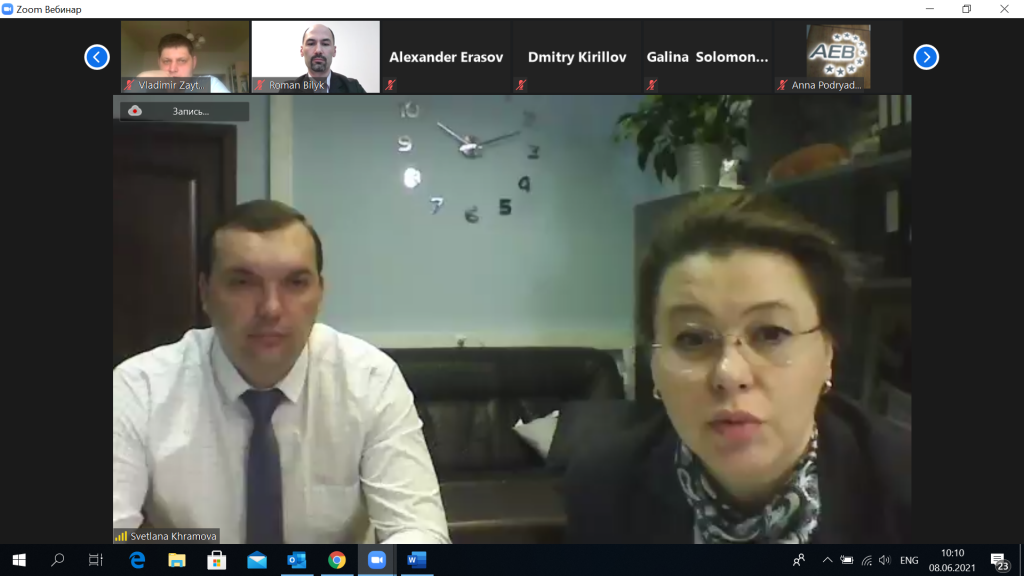 Svetlana Khramova and Alexander Vorobiev, Deputy Heads of the Interregional Inspectorate for Largest Taxpayers N1 were the event's distinguished guests.
The meeting was opened by Tadzio Schilling, AEB CEO and moderated by Alina Lavrentieva, the AEB Taxation Committee Chairperson, EY and Alexander Erasov, the AEB Taxation Committee Deputy Chair, BCLP.
At the event our taxation and legal experts discussed the compliance of tax clauses with the Civil Code, as well as some practical problems of implementation of such an approach and other methodological aspects. The event provided a platform for exchange of opinions and views between business and regulator.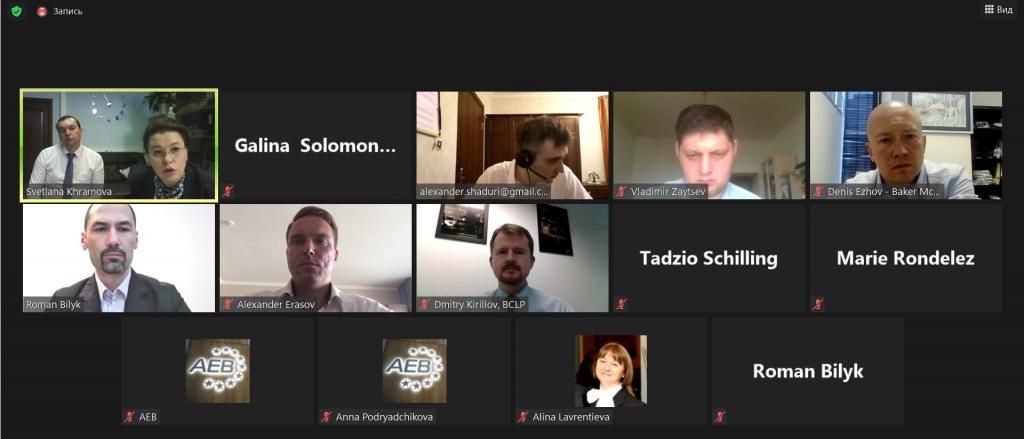 About 100 participants attended the event. Our members and guests appreciated the open and productive dialogue with authorities which helps both parties to better understand each other.