07.06.2016
On 7 June 2016, the AEB Auditing Commission (AC) elected Gerard Uijtendaal (Amrop KBS International) as AC Chairman.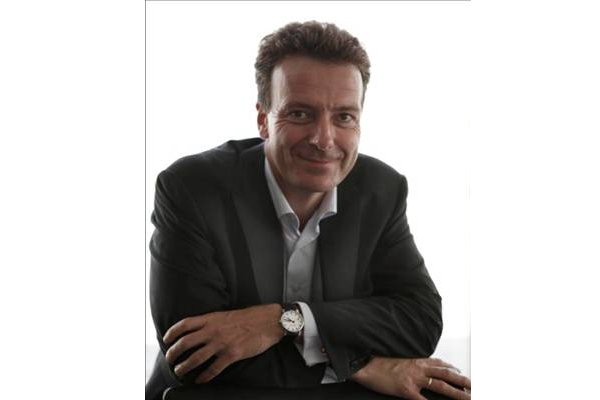 The other members of AC are:
1. Gaёl Dumetier – Regional President, Russia & CIS, Vossloh AG; 
2. Irina Gridneva – Regional Head of accounting and controlling, Nokia Solutions and Networks;
3. Lorenz McDougall – Finance Director, AB Services; 
4. Rene Pischel – European Space Agency.