16.05.2016
The Association of European Businesses is pleased to announce that the CNR on 12 May 2016 elected Lodewijk Schlingemann, Juralink Legal Consultancy (the Netherlands), CNR Chairman at its first meeting after the AEB Annual General Meeting.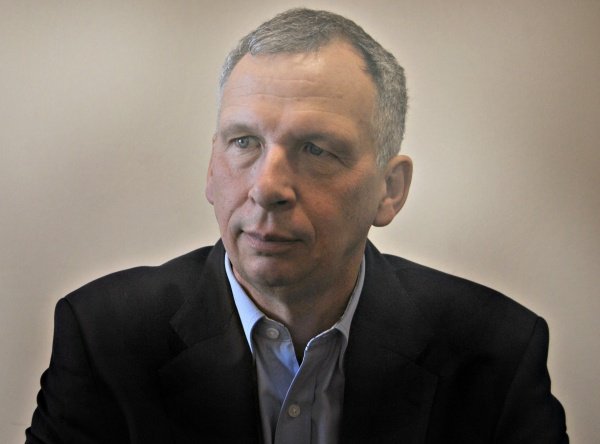 Daniel Ruzicka, Mikenopa (Czech Republic), Fredrik Svensson, Mannheimer Swartling (Sweden), Alan Thompson, Russo-British Chamber of Commerce (The United Kingdom) were elected
CNR Deputy Chairpersons.
The сurrent members of the CNR are:
Dietmar Fellner (Austria) — Austrian Trade Commissioner
Johan Vanderplaetse (Belgium) – Schneider Electric
Daniel Ruzicka (Czech Republic) — Mikenopa
Aage V. Nielsen (Denmark) — Vitus Bering Management
Meelis Milder (Estonia) — Baltika Group
Jari Jumpponen (Finland) — East office of Finnish industries
David Lasfargue (France) — Jeantet AARPI
Sandor Rethi (Hungary) — OTP Bank
Ingolfur Skulason (Iceland) — Kleros LLC
Charles Mahon (Ireland) — PM Group
Brenno Todero (Italy) — OOO Pizzarotti IE
Tomas Vaisvila (Lithuania) — OAO Ramport Aero
Patrick Catania (Malta) — International Hotel Investments (Benelux) B.V. in St. Petersburg
Luka Nikčević (Montenegro) — Chamber of Economy of Montenegro in Moscow
Lodewijk Schlingemann (the Netherlands) — Juralink Legal Consultancy
Alexander Janeczek (Poland) — Work Service
Jakov Despot (Republic of Croatia) – Croatian Chamber of Economy Representation to Russia
Sveta Vasiljevich (Serbia) — Chamber of Economy of Serbia in Russia
Peter Sulek (Slovakia) - Europeum
Fredrik Svensson (Sweden) — Mannheimer Swartling
Bertrand Bonvin (Switzerland) — Philip Morris International
Zafer Ustuner (Turkey) — BEKO
Alan Thompson (the United Kingdom) — Russo-British Chamber of Commerce (RBCC).