29.02.2016
On 26 February 2016, the Association of European Businesses represented by Frank Schauff, AEB CEO, Eugene Arievich, Chairman of the AEB Intellectual Property Committee, Principal, Baker & Mckenzie, Ekaterina Tilling, Senior Partner, Tilling and Peters, and Maya Limonnikova, AEB Legal Advisor, participated in the Council on Intellectual Property (IP), which was chaired by Valentina Matvienko, Chairperson of the Federation Council. The IP Council was devoted to improving the quality and accessibility of IP services.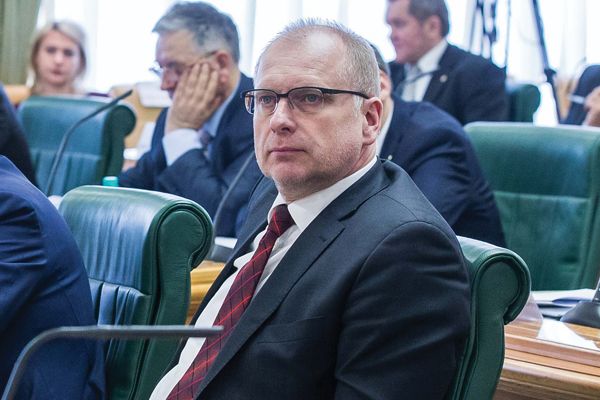 Frank Schauff presented the AEB position on key IP issues such as parallel imports, counterfeiting in the crop protection industry, forced licensing and data exclusivity in the pharmaceutical industry.
For more information, please follow the link at the Council of Federation website.
All the photos have been kindly presented by the press service of the Council of Federation.
Photo (top): Frank Schauff, AEB CEO.