23.06.2022
We are pleased to inform our members that the AEB has successfully implemented and started using an electronic document management system. For the AEB this is one more big productive step towards digitalization.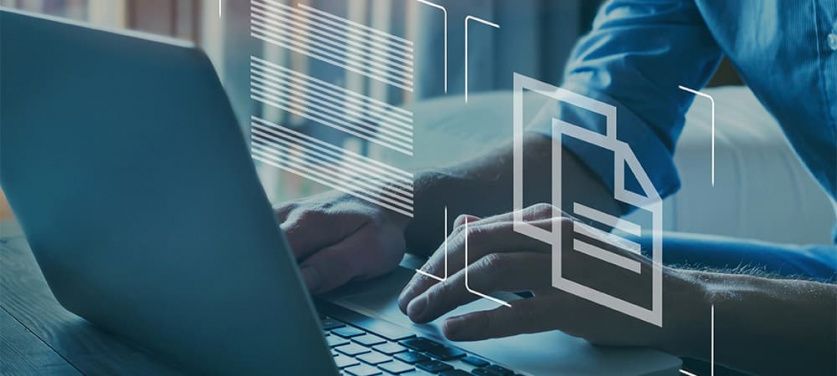 One of the features and specifics of the AEB work is that we prepare about a thousand official letters a year. And electronic document management gives us the opportunity to organize collective work on documents more effectively, increases productivity and speed of document approval. 
We are sure that more efficient internal processes in the AEB will contribute to even more successful work of the committees.