15.02.2017
On 9 February 2017, Andrey Tsyganov, Deputy Head of the Federal Antimonopoly Service, met with Frank Schauff, AEB CEO, and representatives of the Seed Committee. The key issue discussed was the dominance of foreign seed breeding for a number of crops in the Russian market.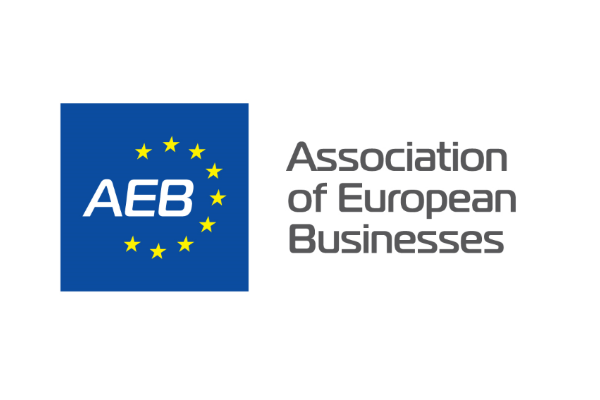 The participants of the meeting came to the conclusion that a constructive dialogue needs to be held on domestic and foreign seed accounting methodology and quality standards evaluation.
Andrey Tsyganov informed the participants about the development in 2017-2018 of "road maps" on the elimination of bureaucratic barriers for certain sectors of the Russian economy, including the agriculture sector, in line with a request by the Government of the Russian Federation. He suggested that the AEB could offer proposals to improve the investment attractiveness of the Russian seed and crop protection market, which might be reflected in the corresponding "road map". Both parties agreed to continue the dialogue.