09.06.2020
On 8 June 2020, Mayor of Moscow, Sergey Sobyanin, signed Decree №68-УМ lifting COVID-19 restrictions in three stages.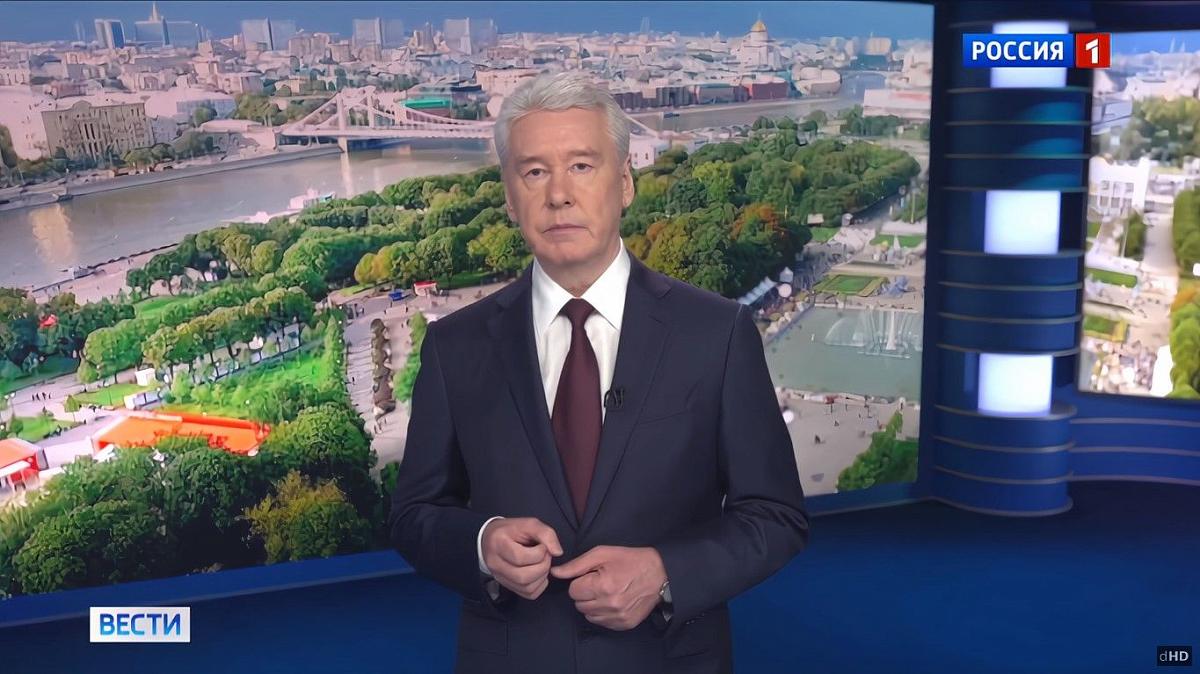 The first stage will start on 9 June 2020. As of this date:
•
The self-isolation regime is lifted for all Muscovites including people over 65 and citizens suffering from chronic diseases,
•
QR passes and "walk schedules" are abolished.
•
Social cards will be reactivated, and beneficiaries will be able to use the right of free travel in public transport. Moreover, it will be possible to restore the validity period of unused public transport tickets starting from June 12.
•
Hairdressers, beauty salons, photo shops, veterinary clinics and employment agencies can resume work.
•
The restrictions on car sharing work are canceled.
•
Nongovernmental organizations, film studios, recording studios and research institutes may return to their usual activities.
•
Theaters, concert organizations and circuses can hold rehearsals.
•
Restrictions on visiting city cemeteries are also lifted.
As of 16 June 2020:
•
Restrictions on the provision of planned care in dental clinics will be lifted.
•
Libraries, real estate offices, rental services, advertising, consulting and other agencies that provide services to citizens and businesses will be able to resume work.
•
Museums, exhibition halls and zoos will open their doors. It is allowed to attend sports events, but so far provided that the stands will be filled by no more than 10%.
•
Outdoor terraces of restaurants and cafes to be opened.
As of 23 June 2020:
•
All cafes and restaurants to be reopened.
•
Work of the sports industry can resume fitness clubs, swimming pools and fitness centers.
•
Passenger navigation on the Moscow River will be resumed.
•
The restrictions on the operation of kindergartens, including nongovernmental institutions, will also be lifted.
•
Restrictions on the use of elements of public infrastructure will be removed.
All companies that are resuming operations are obliged to observe sanitary and epidemiological rules as prescribed by Rospotrebnadzor and Government of Moscow.
Decisions on lifting of all remaining restrictions will be announced later.