28.04.2022
On April 28, the AEB Legal Committee and the Legal & Taxation Sub-Committee of the AEB North-Western Regional Committee held a joint event titled "To leave or not to leave? Foreign business crisis asset management scenarios".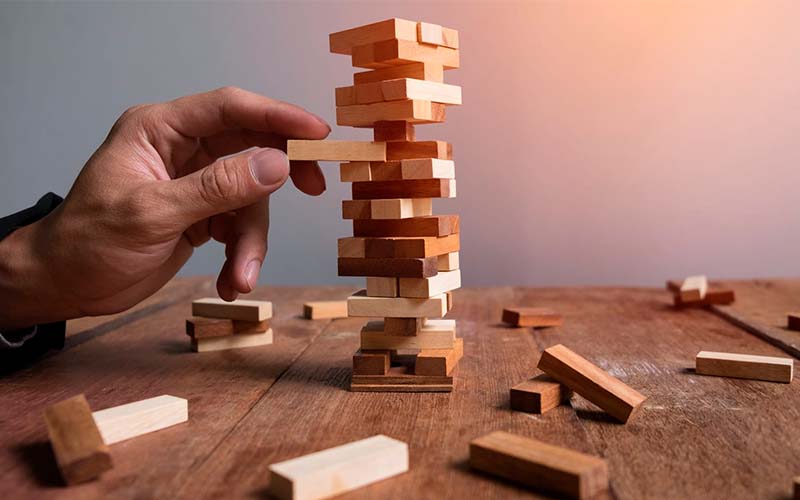 The webinar continued a number of AEB anti-crisis events. The moderators were Anna Klimova-Zemlyanskaya, Chairperson, AEB Legal Committee, Merck, and Anna Afanasyeva, Chairperson, AEB North-West Regional Committee's Legal and Taxation Subcommittee, SCHNEIDER GROUP. 
Irina Saadueva, Deputy Chair, AEB North-West Regional Committee's Legal and Taxation Subcommittee/ VP Legal, Quality Partners, spoke about the legal aspects and notarial nuances of sell-buyback deals, and highlighted the licensing matters. 
Alexander Garmaev, Head of Corporate Projects Group, VEGAS LEX, presented the issues of trust management scenario. He gave an overview of several possible scenarios for the temporary exit of companies, their advantages and disadvantages. 
Dmitry Kirillov, Council, Lidings, spoke about putting companies into "sleep-mode". In his presentation, he raised corporate, tax, labor issues, as well as the topics of managing bank accounts and working with contracts in case of applying such a regime. 
Yulia Akhonina, Associate, PhD in Law, Dispute Resolution, Commercial Disputes, Bankruptcy, PwC, provided an overview of the draft law on external administration, in particular, told about the criteria and grounds for applying this law.