22.07.2022
On July 14, 19 and 21, 2022, the Rosselkhoznadzor held seminars on registration, data entry and the work of distributors in the FSIS for traceability of pesticides and agrochemicals "Saturn".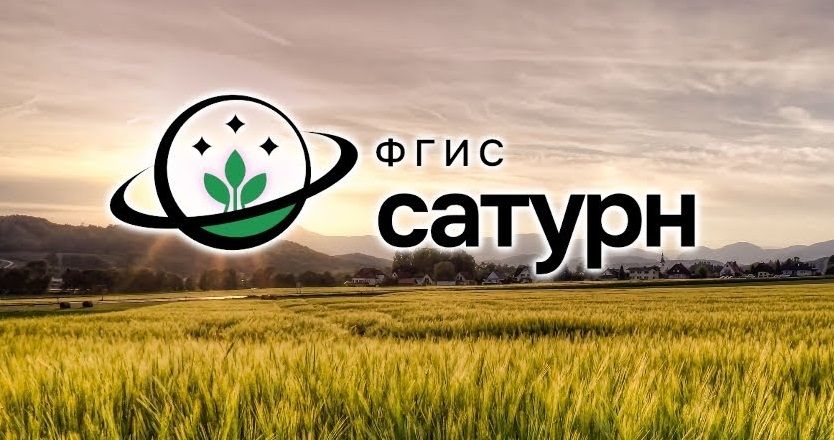 The purpose of the trainings is to test the functioning of the System in a mode close to real working conditions, as well as to analyze the comments and suggestions for its development. 
The seminars were attended by representatives of international crop protection products companies - members of the AEB. 
The next trainings on the work of an agricultural producer and the work of an importer and producer at FSIS Saturn are scheduled for July 26 and 28, 2022.