22.09.2023
On September 22 Crop Protection Committee members and Tatiana Belousovich, GR manager of Crop Protection and Seeds AEB, visited a production site of of Graphite LLC in the Voronezh region, one of the operators providing collection and recycling of CPP containers.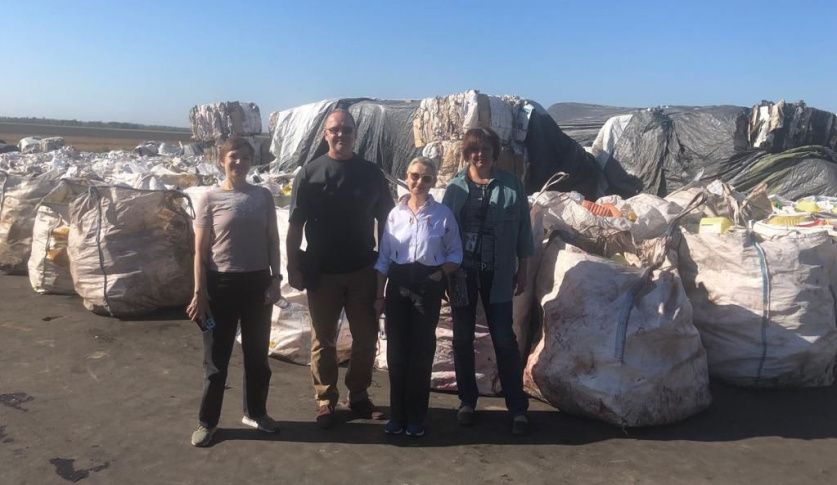 The event was organized by LLC ECOPOLE for Russian and international CPP producers. The participants could observe the process of recycling of CPP containers from the very beginning when containers are delivered to the site till the end when final products are made from recycled containers.  
The tour was followed by a working meeting on changes in legislation on waste management and prospects for cooperation between CPP producers and ECOPOLE.