09.10.2020
On 9 October 2020, the AEB hosted a webinar on "Voluntary medical insurance challenges and trends.Situation after the COVID-19 pandemic. Seasonal flu and vaccination" organised by SOGAZ INSURANCE.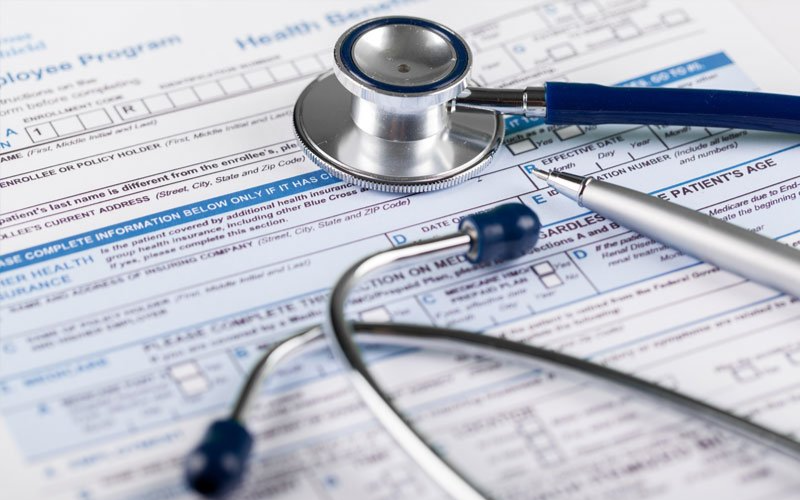 Tazio Schilling, CEO of AEB, noted that since 2018 a number of foreign AEB member companies had become clients of SOGAZ. In September the company was selected by the Board Members and the AEB management as a Voluntary Health Insurance Provider for AEB employees.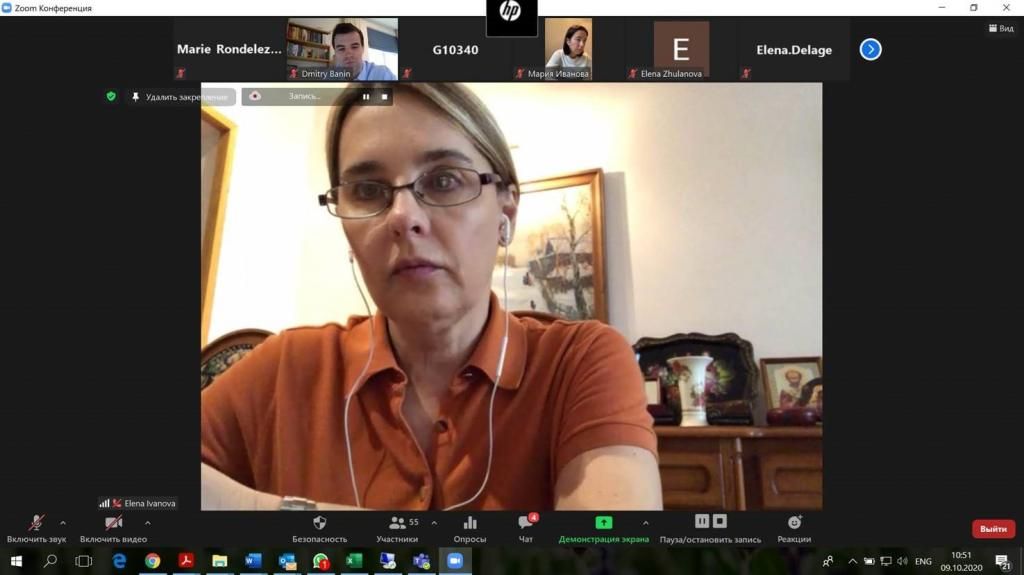 The meeting was also addressed by Elena Ivanova, Director of customer relations, JSC "SOGAZ", who has been working with the Association for many years.
The meeting participants discussed current trends and challenges in VHI, talked about the situation during the pandemic, the importance of vaccination in the autumn flu season and other important issues.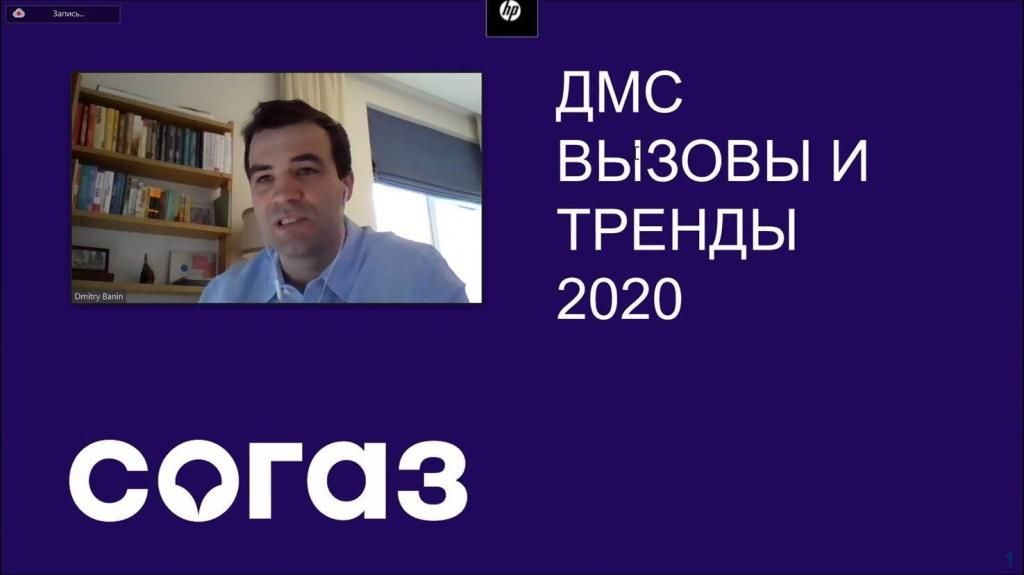 Dmitry Vanin, Project Director of the Personal Insurance Unit, spoke in detail about trends in the current personal insurance market, franchise and other digital services, as well as telemedicine opportunities.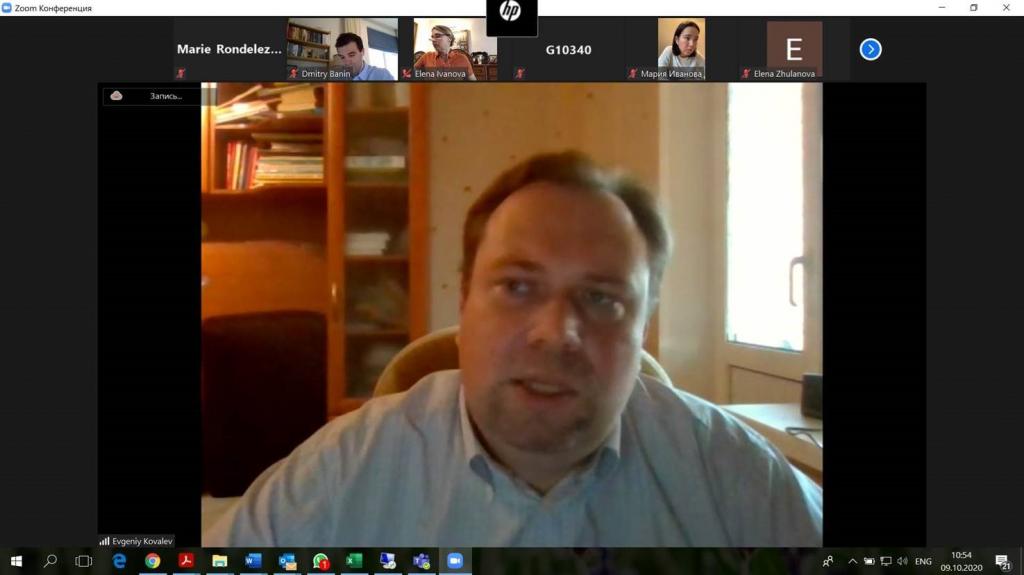 Eugeniy Kovalev, Project Manager of the Medical project management group, highlighted the situation with coronavirus, influenza and vaccines.