21.05.2020
On May 20, 2020 AEB HR Recruitment Sub-Committee organized a webinar "Approaches to hiring in a new reality".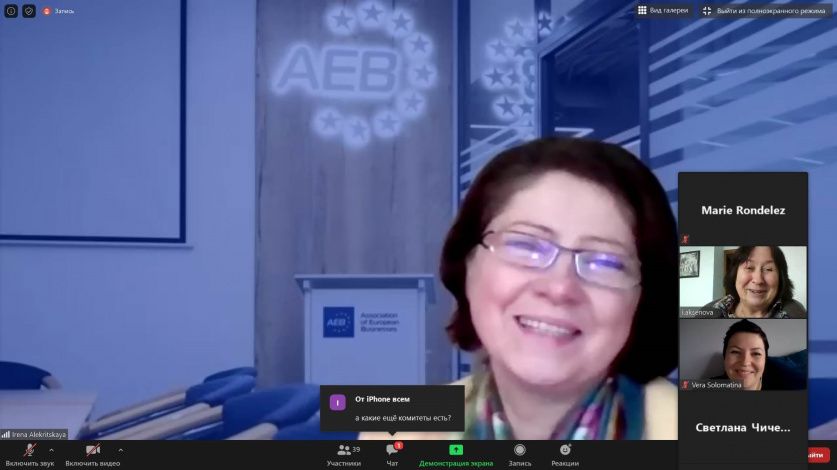 Irena Alekritskaya and the invited speakers from SAP CIS, Chiesi Pharmaceuticals LLC, and Metro focused on a topic of the changing labour market, discussed new HR-tools and approaches to hiring and adaptation of the employees in this changing corona crisis period. 
Irena Alekritskaya, Chairperson of the Recruitment Sub-Committee, Managing Consultant, Industrial Dept., Аntal Russia, shared the latest results of the Antal's Labor Market Survey Spring 2020: "Challenges for Employers and Candidates expectations" with the participants of the webinar.
Vera Solomatina, HR Director, SAP CIS, explained how to use the internal resources efficiently. 
Tatiana Kolomiets, HR Director, Chiesi Pharmaceuticals LLC, shared the company's practical experience in the remote hiring and adaptation of newcomers.
Svetlana Chichelnitskaya, Head of HR Operations Division, METRO, explained how the company had organized the cross-hiring process.
Antal_Russia_market overview_ May 2020_Ирена Алекритская_2.pdf

View/Open
Effective talent sharing instruments_SAP.pdf

View/Open
Удаленный_найм_Кьези.pdf

View/Open