10.10.2022
On October 10, 2022, the AEB HR Committee held a webinar on the issues of psychological support for employees in times of crisis. Experts in solving stress and burnout problems told how to deal with anxiety, how to cope psychologically with feelings, and how the team and the employer can help in this.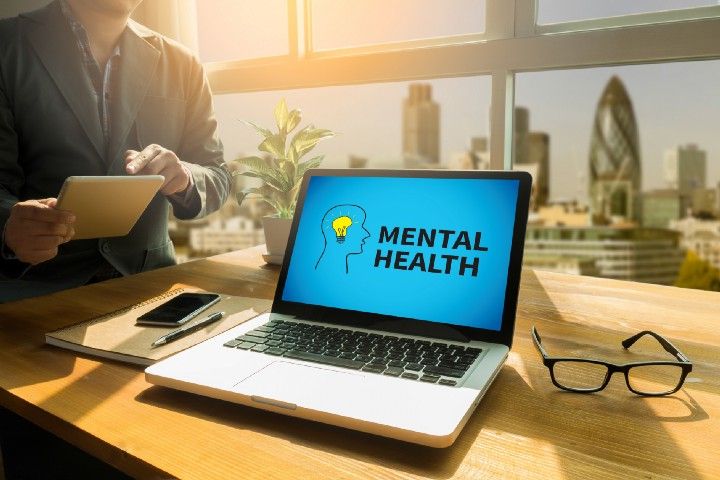 Natalia Karpushina, Executive coach and licensed trainer in stress management and burnout prevention, Head of Team Practicum leadership programs (Moscow), talked about how to stay productive in today's realities. The expert shared tips on managing mental health and dealing with anxiety. 
Tatiana Kuropteva, HR consultant, ex. HR BP Basf, called the awareness of employees the basis of their psychological support, as well as the need of a communication plan in the organization and gave examples of the correct organization of communication.
The event was moderated by Irina Aksenova, AEB HR Committee Chairperson, Deputy General Manager, Key Accounts, Coleman Group.