26.09.2022
On September 26, 2022, the Labour Law Sub-Committee of the AEB HR Committee organized a webinar "Employers and Partial Mobilization: Legal Implications & Practical Recommendations".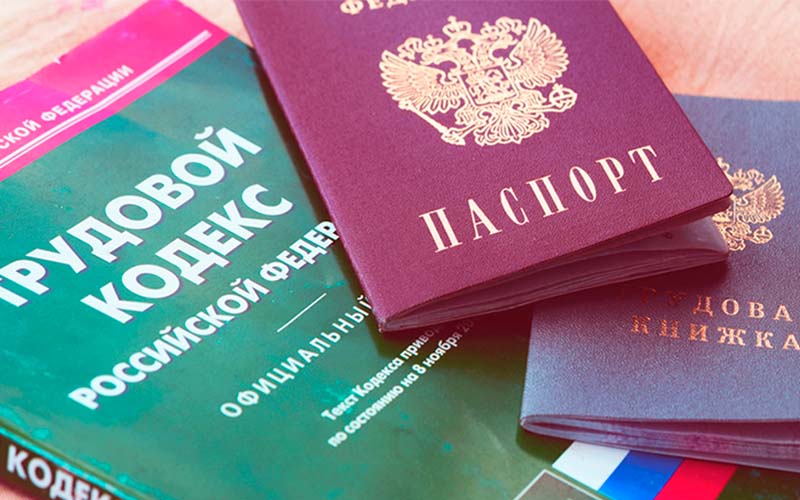 Evgeny Reyzman, AEB Labour Law Sub-Committee Chairperson, Counsel, Baker McKenzie, and Denis Bushnev, AEB Labour Law Sub-Committee Deputy Chairperson, Head of Labor and Migration Law Practice, Schneider Group made presentations on the topic and responded to numerous questions from attendees, making practical recommendations to employers how to act in compliance with the law in the current situation. 
The webinar was moderated by Tadzio Schilling, AEB CEO, and Irina Aksenova, AEB HR Committee Chairperson, Deputy General Manager, Key Accounts, Coleman Group.