28.05.2020
On 27 May 2020 took place a webinar of the Russian parliamentary European Club on the state of play and perspectives of the EU-Russia relations in times of the COVID-19 pandemic.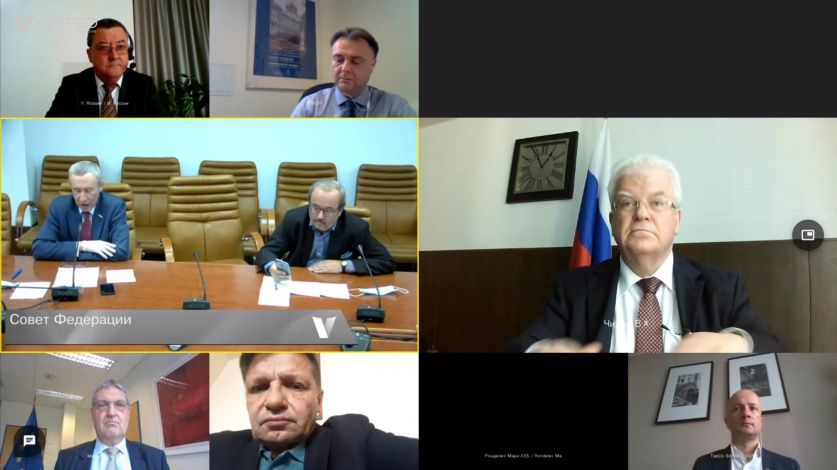 Senator Andrey Klimov, Member of the Russian Federation Council, chaired the seminar. 
Philippe Pegorier, AEB Member of the Board, and Tadzio Schilling, AEB CEO, presented the point of view of the  European businesses, underlying the most burning issues faced by foreign investors in the Russian Federation during the pandemic. They also mentioned the need to use the pandemic as an opportunity to reinvigorate EU-Russia relations and engage on common challenges such as climate change and digitalization. 
Other participants to the webinar: Markus Ederer, EU Ambassador to the Russian Federation, Ambassador Vladimir Chizhov, Permanent Representative of the Russian Federation (RF) to the European Union, Yves Rossier, Ambassador of Switzerland to the Russian Federation and  Petr Sich, Head of the Council of Europe Programme Office in the Russian Federation.