30.07.2020
On July 29, the AEB Compensation and Benefits Sub-Committee held a webinar titled: "Personnel motivation during and after the pandemic: new challenges and opportunities".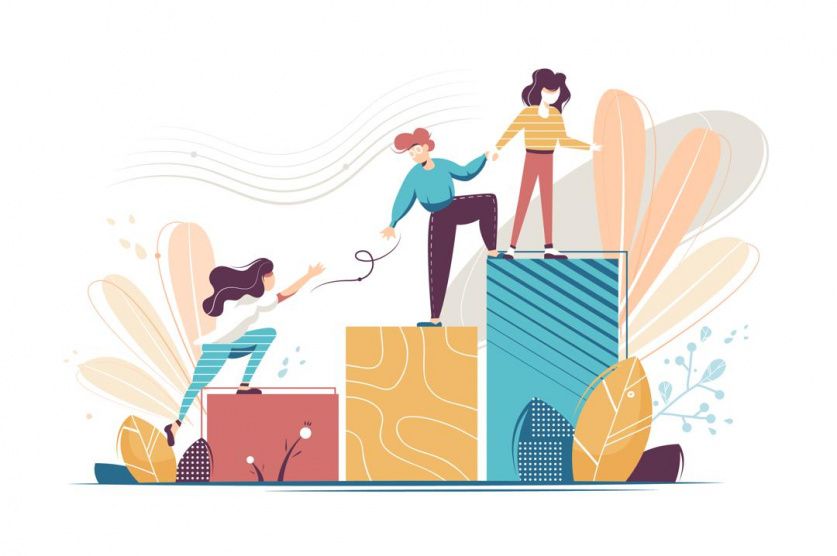 Participants of the webinar discussed how companies were responding to pandemic, what plans do they have now and how can we support our employees both materially and non-materially in this challenging time.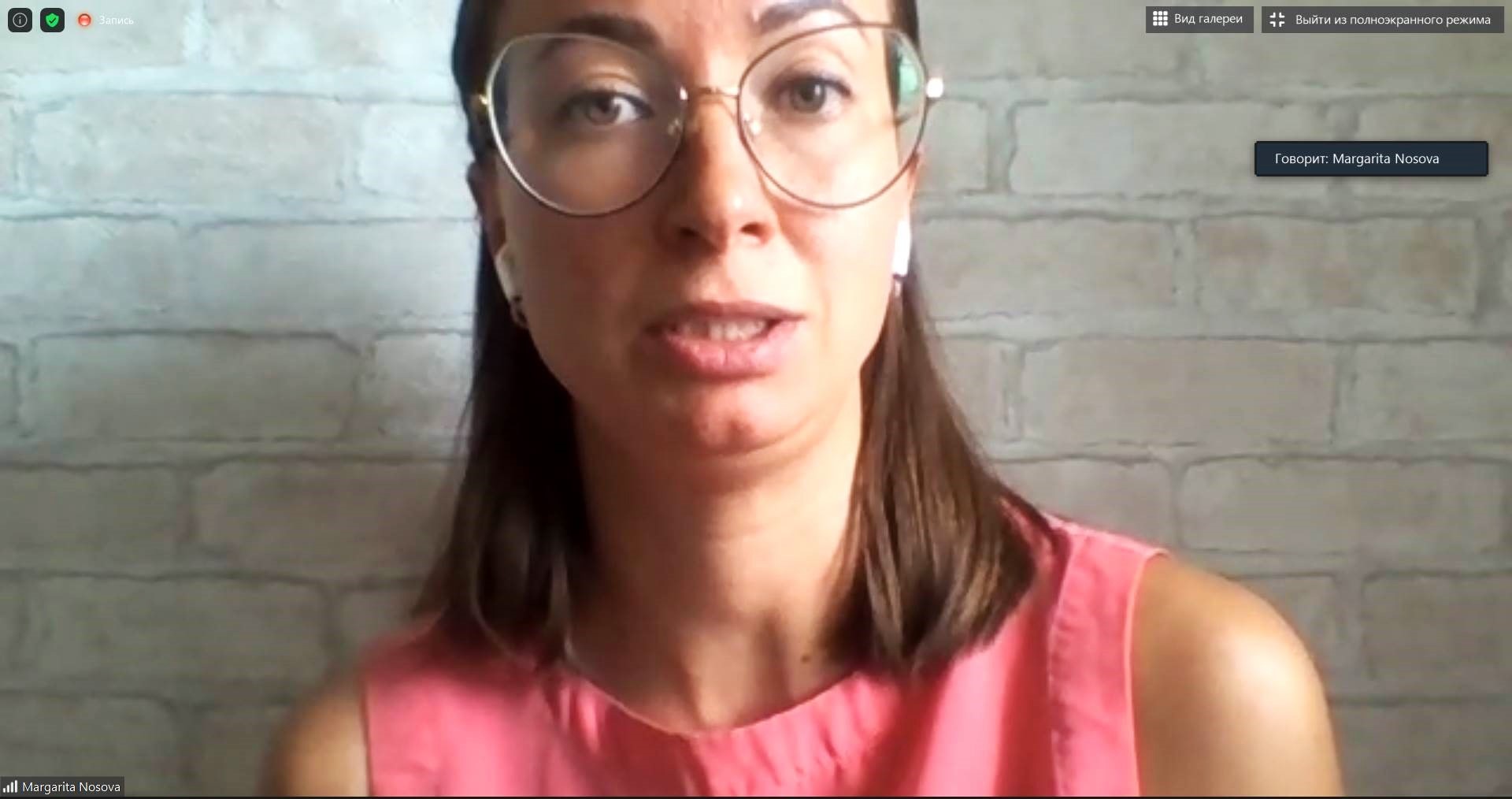 Margarita Nosova, manager, people and change, KPMG, reviewed HR actions during and after pandemic.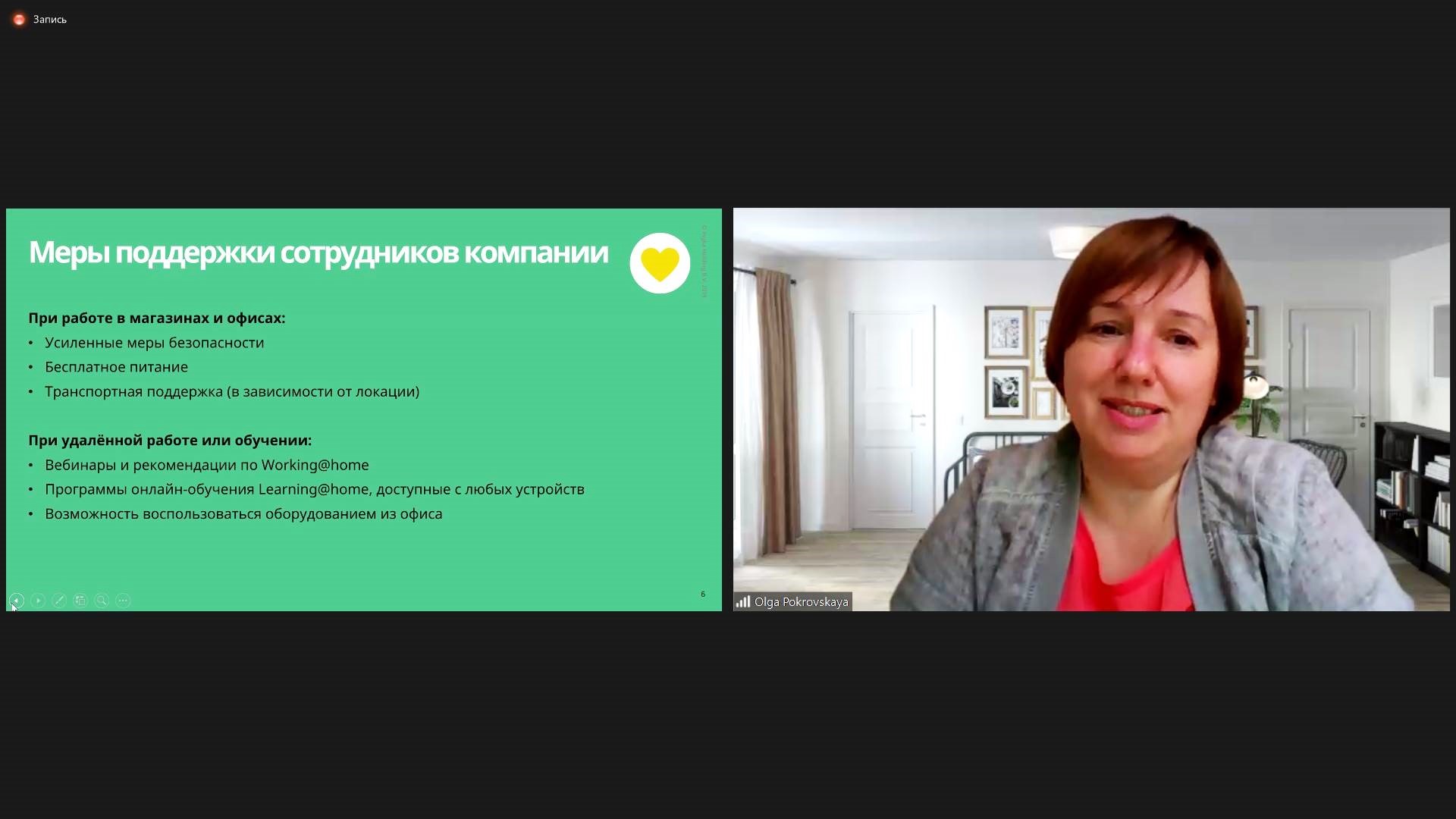 Olga Pokrovskaya, Co-worker Experience Manager, Ingka (IKEA) shared her experience of supporting IKEA employees during Covid-19.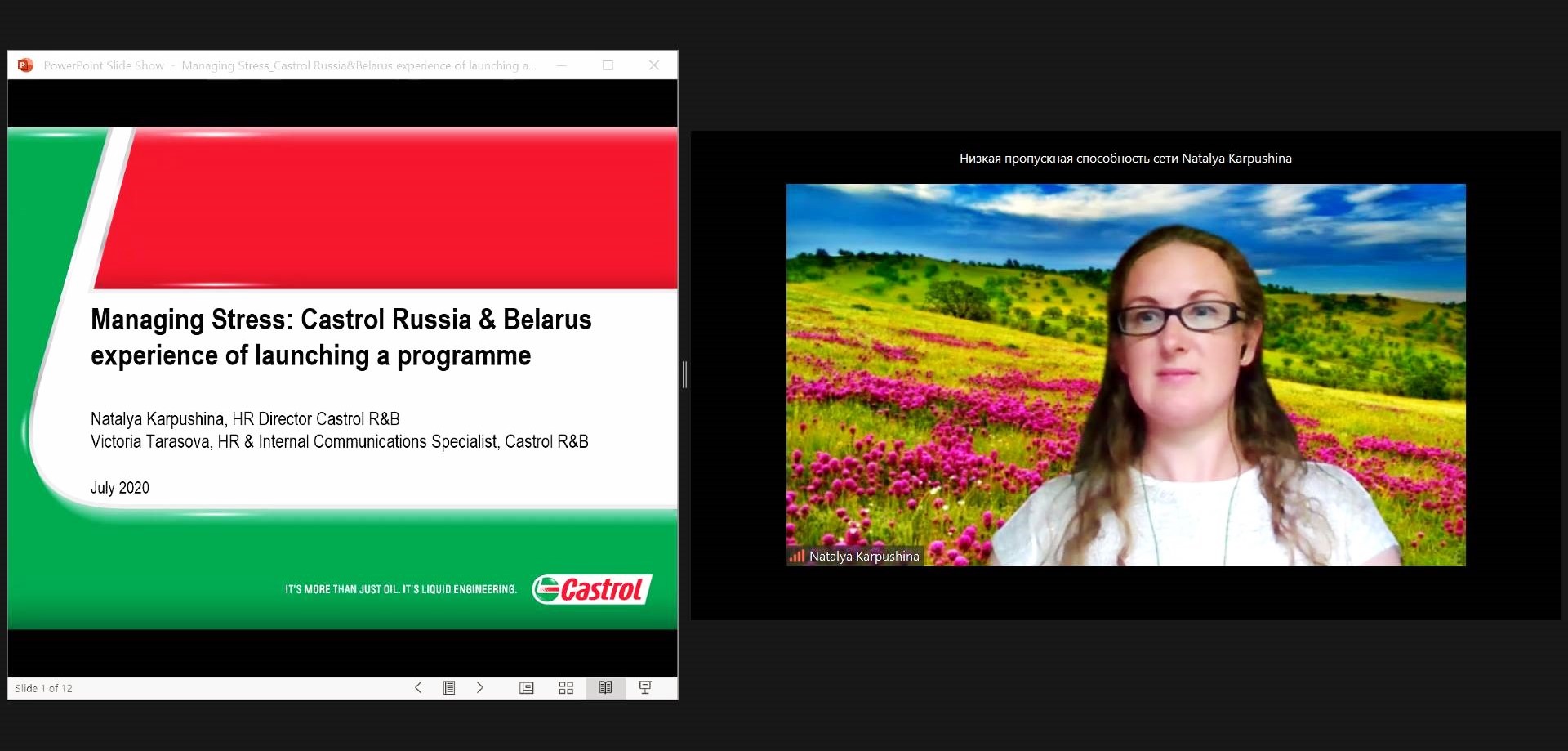 Natalya Karpushina, HR Castrol Russia & Belarus and Victoria Tarasova, HR & Internal Communications Specialist, Castrol Russia& Belarus, spoke about the results of the launch of the Castrol's Stress Managing program.